Exclusive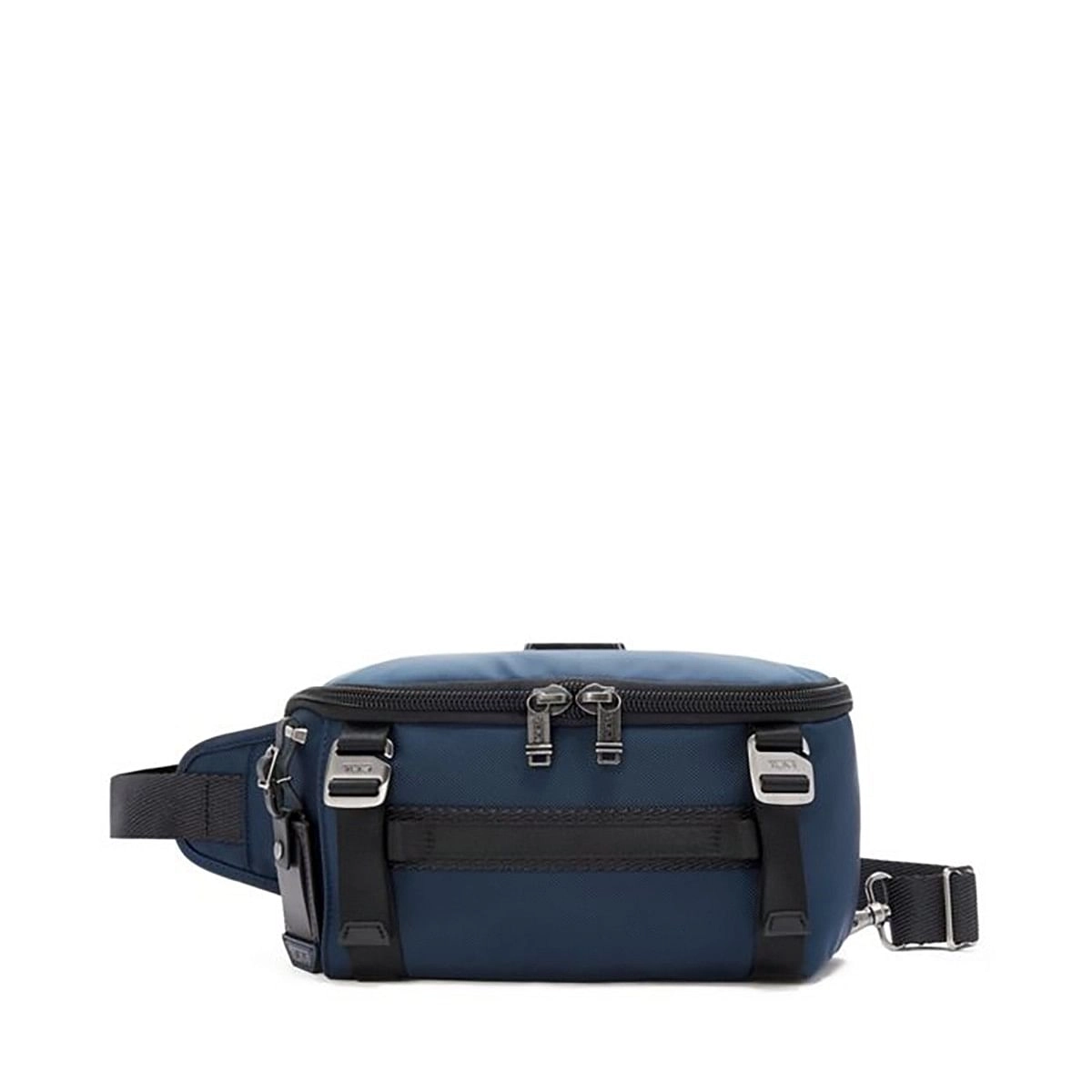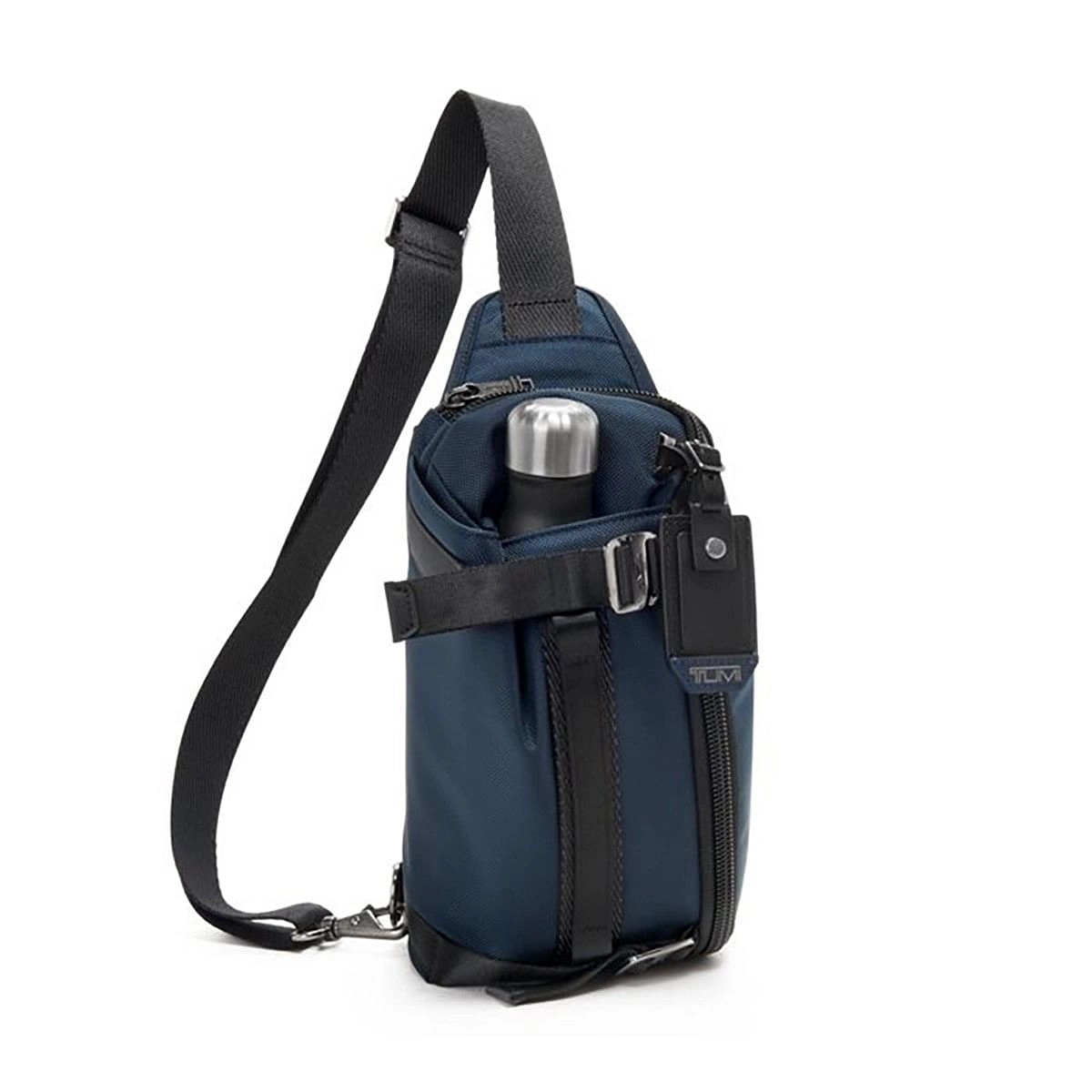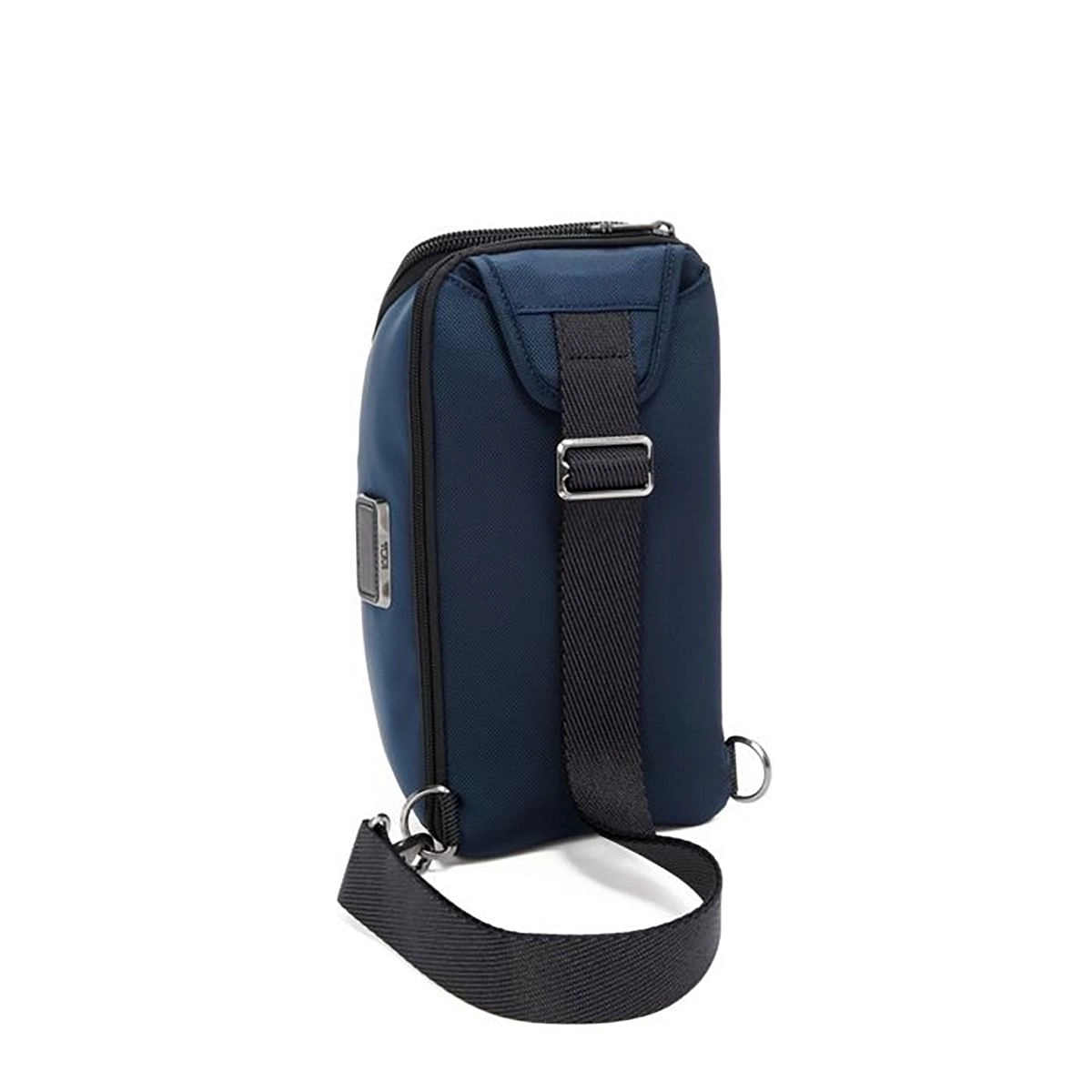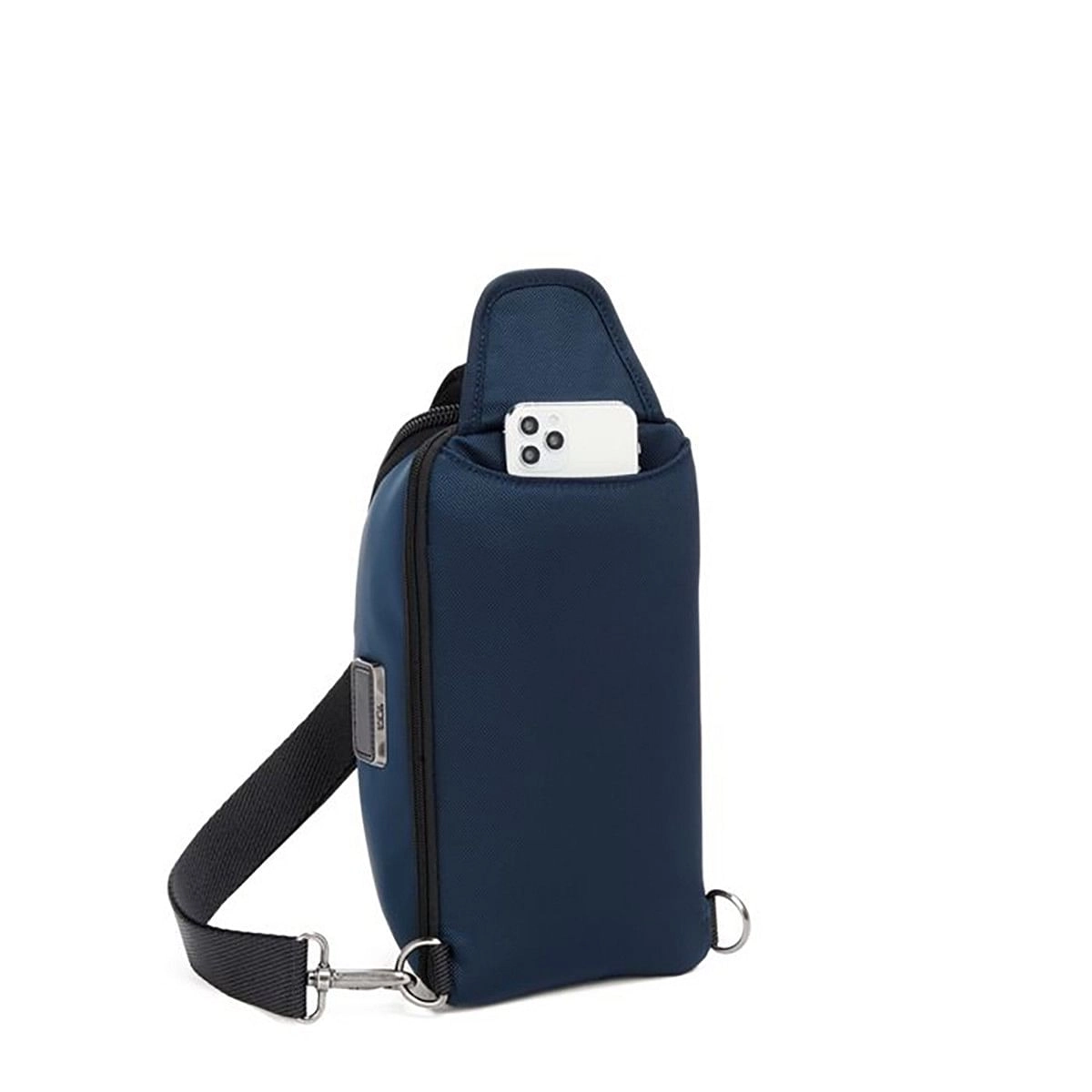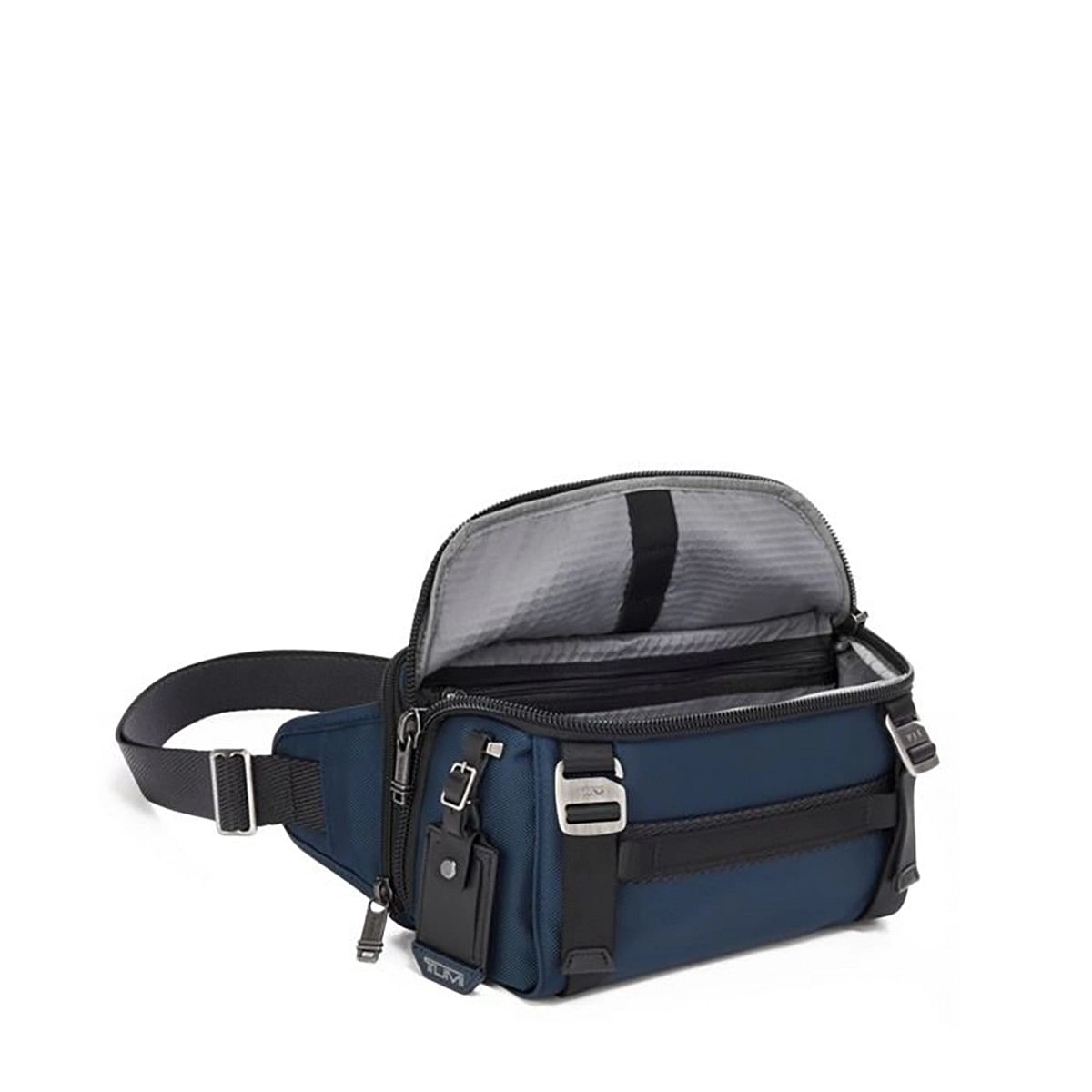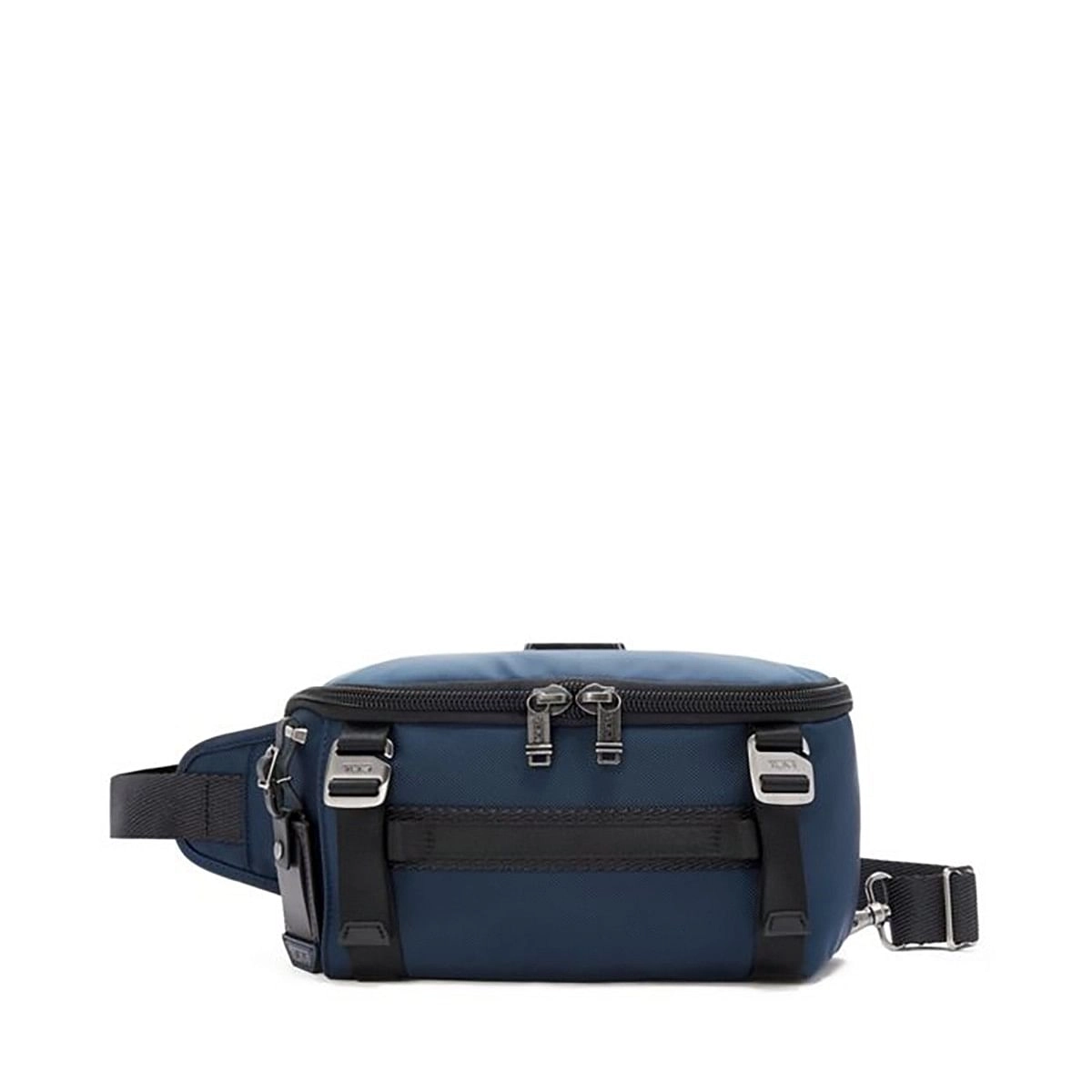 Alpha Bravo Platoon Sling Navy
MRP ₹ 33,000.00 ₹ 24,750.00
(25%)
Price inclusive of all taxes
IN STOCK
Hurry, only 2 left!
Select Size
Airline Guide
Carrier size requirements
view list
basic information
Item code: 0232799NVY
Item Code UK: 0232799NVY

Alpha Bravo Platoon Sling Navy

Slings
Features and specifications
Product Advisory
TUMI design innovation
Tumi Tracer®
The Tumi Tracer® is an exclusive, complimentary program that helps reunite Tumi customers with their lost or stolen items. The core of the program is a unique 20-digit individual product number printed on a special metal plate that is permanently affixed to Tumi products. That number, along with the owner's contact information, is entered into our Tracer database when a bag is registered with us, and used to help aid in the recovery of lost or stolen items that are reported to us.