TUMI focuses on providing creative ideas for personalization and accessorizing, offering a unique
and exclusively luxurious experience. Add a unique touch to your TUMI products with our complimentary
monogramming service or add an extra touch of personality using our accent kits to make them
easier to identify, and stand out from the crowd.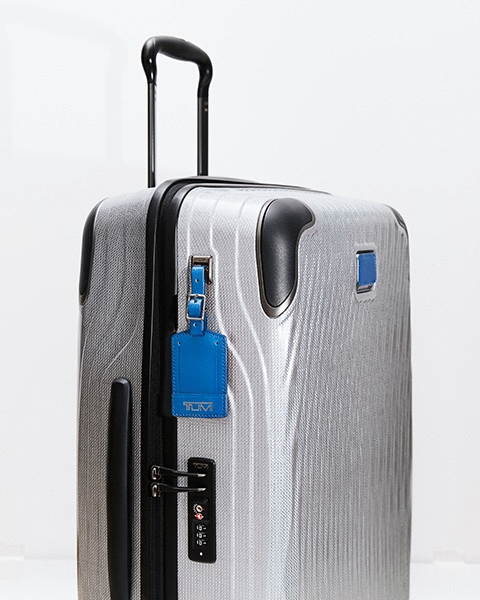 TUMI Accent Kits offers a wide range of unique color accents for your monogram patch, luggage tag and zippers. Adding a unique touch of personality to your favorite TUMI products, making you stand out from the crowd and perfecting your journey.
Monogrammable products
Monogramming services are available for most TUMI bags and luggage, for further details please contact our customer services for more information.
Monogramming Locations
Monogramming may be done either on the monogram patch or luggage tag of a product.
Monogram Designs
You may choose between alphabets, numbers, or from a variety of symbols to be monogrammed onto your product, along with a wide range of colors available at your preference.
Complimentary Monogramming Services
Monogramming services are complimentary and free of charge.
Regarding returns & exchanges
Monogrammed and personalized products cannot be returned or exchanged either online or in-store.
Availability
Monogramming is only available in stores.