Exclusive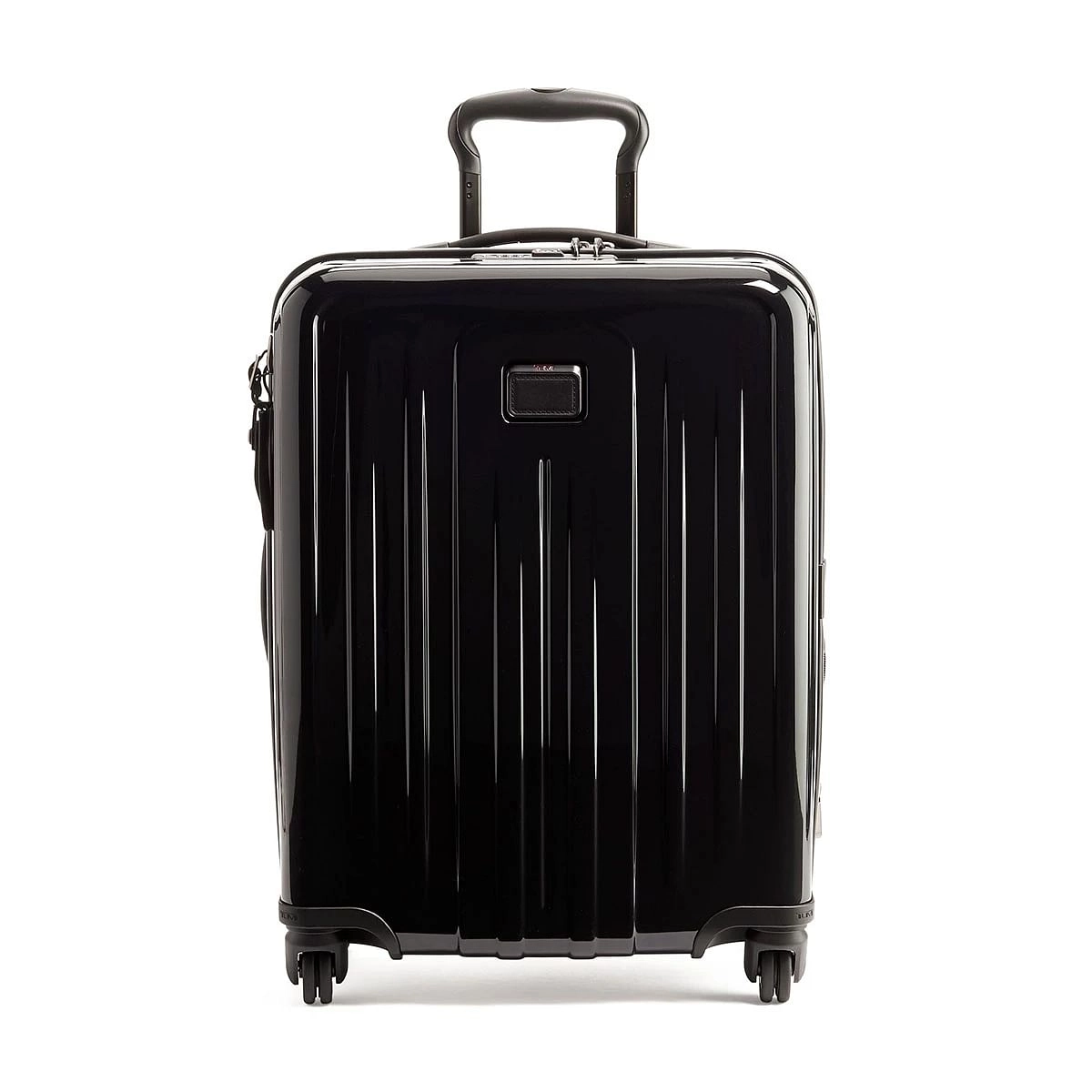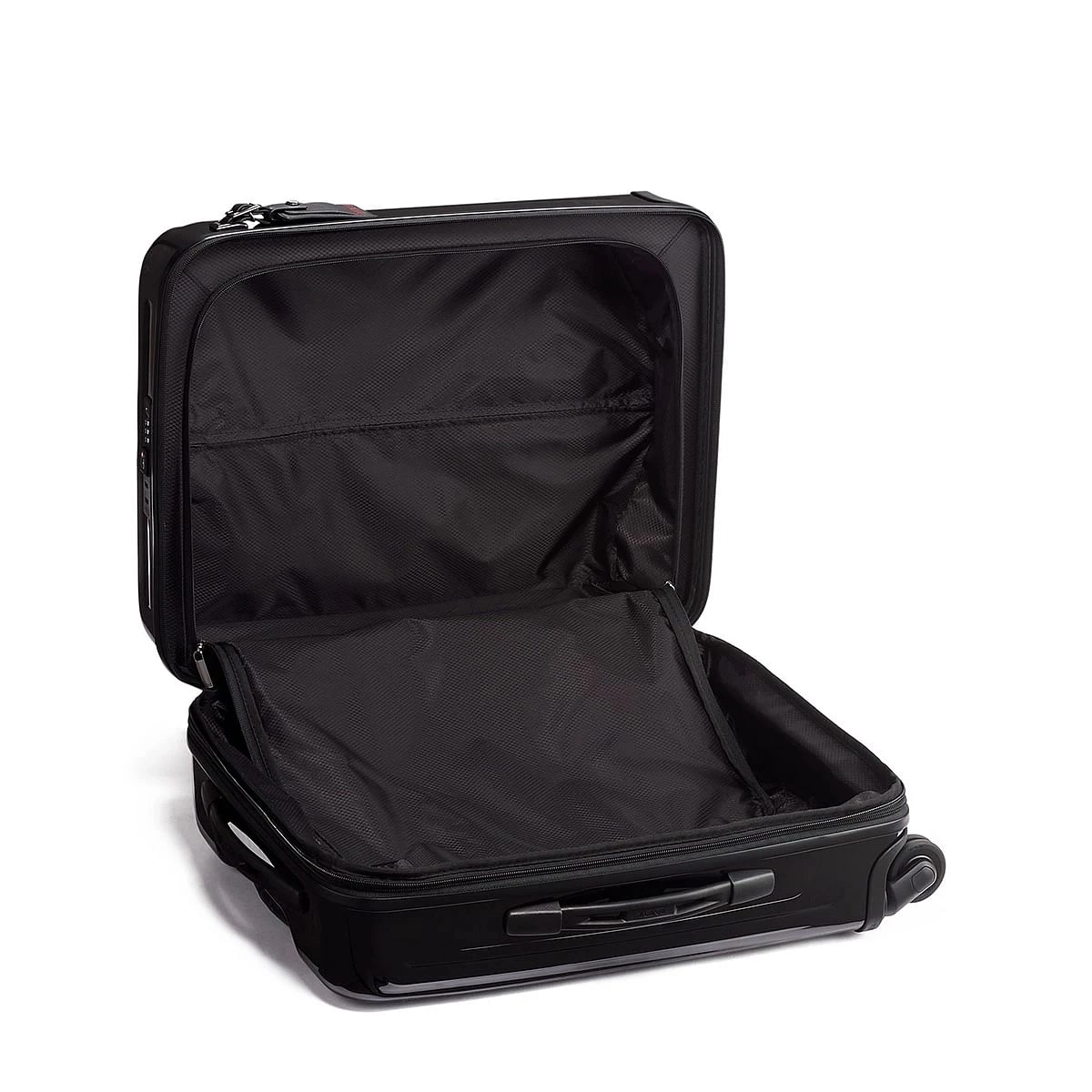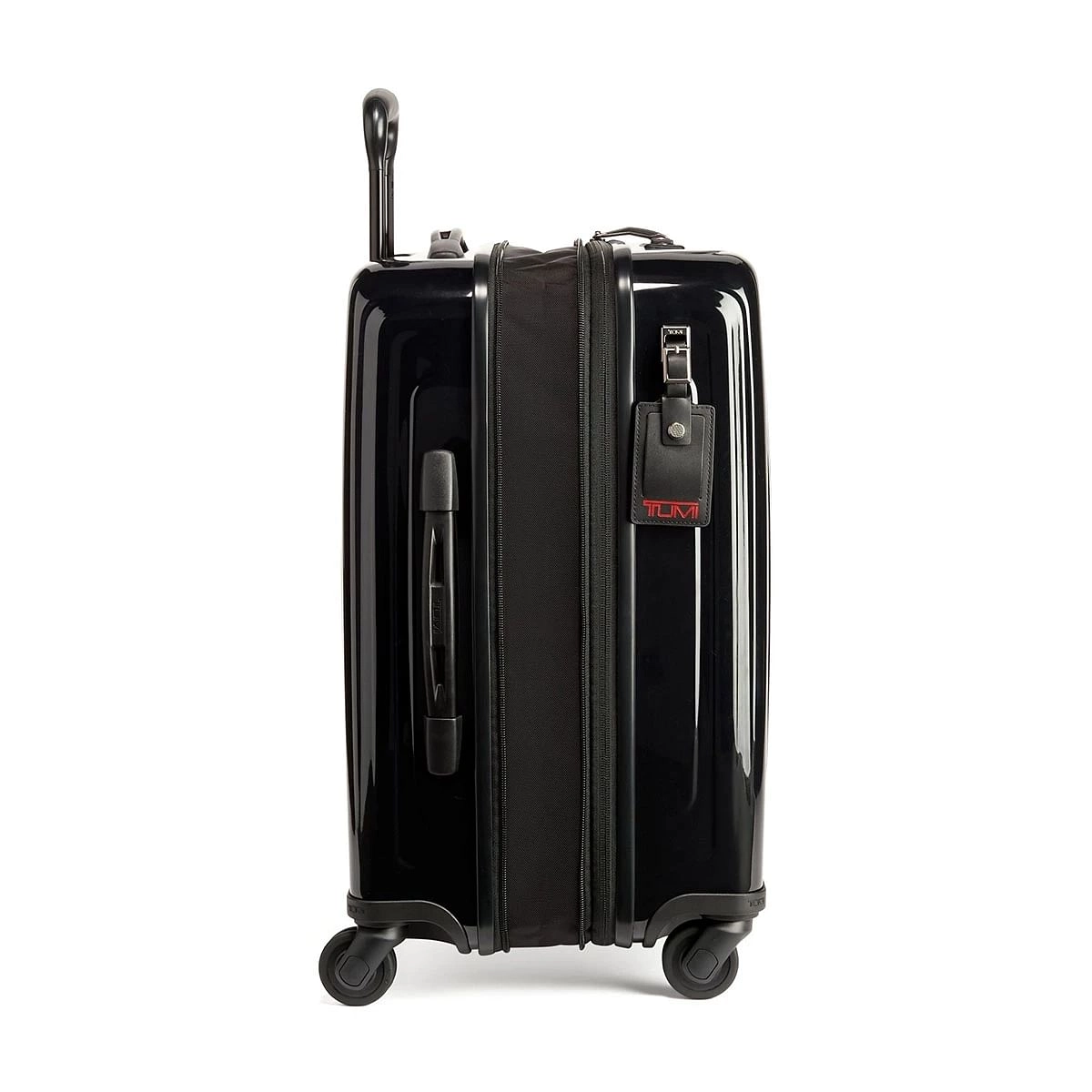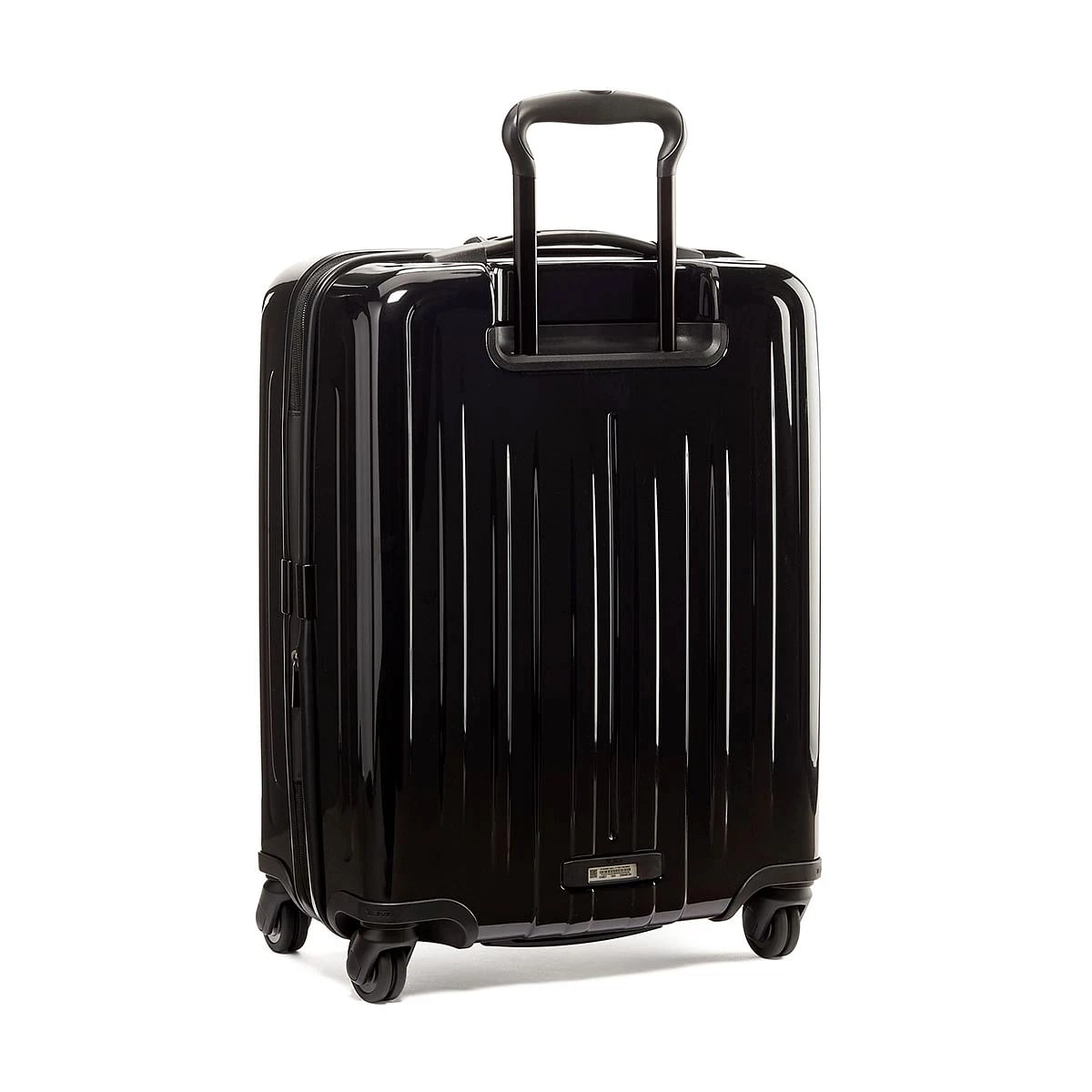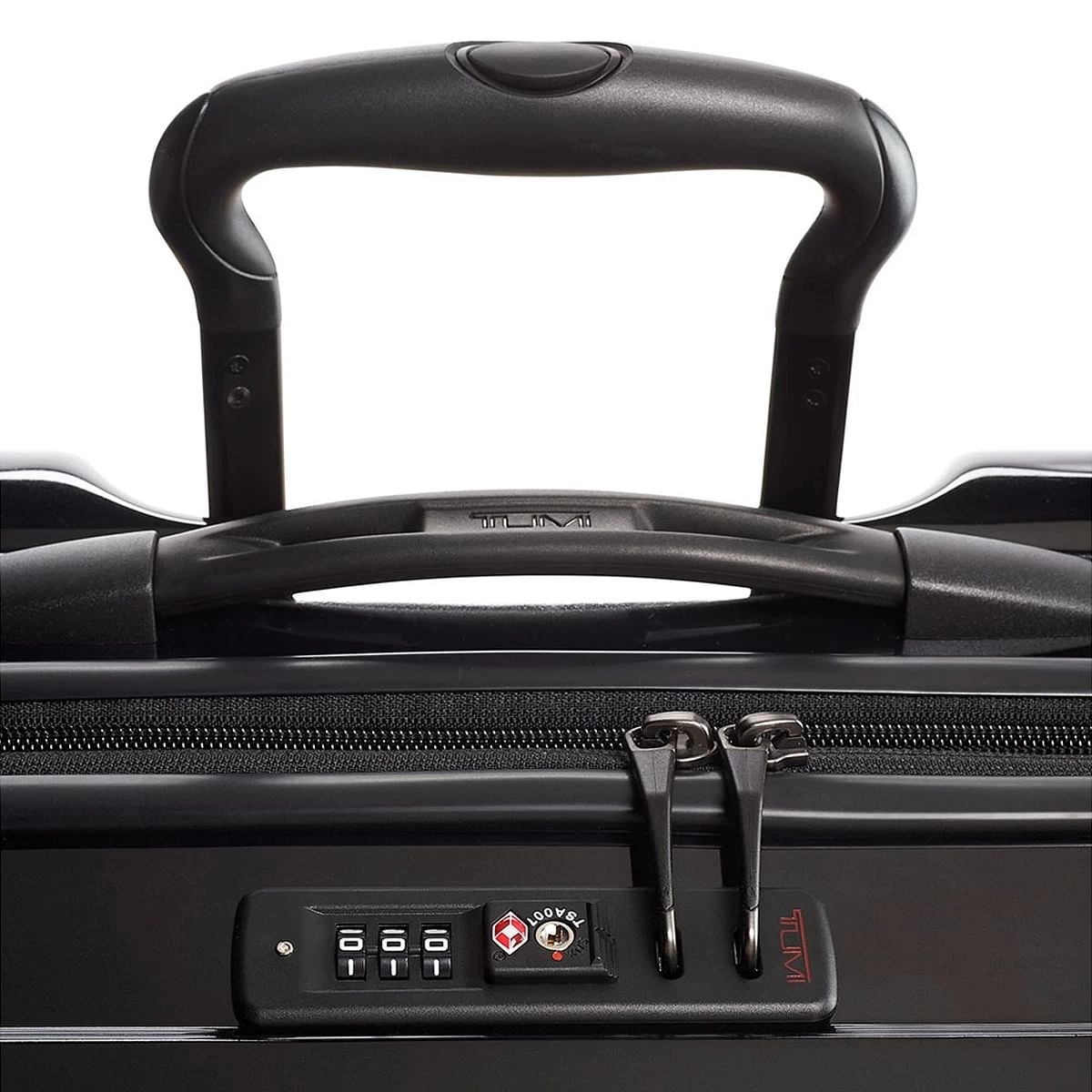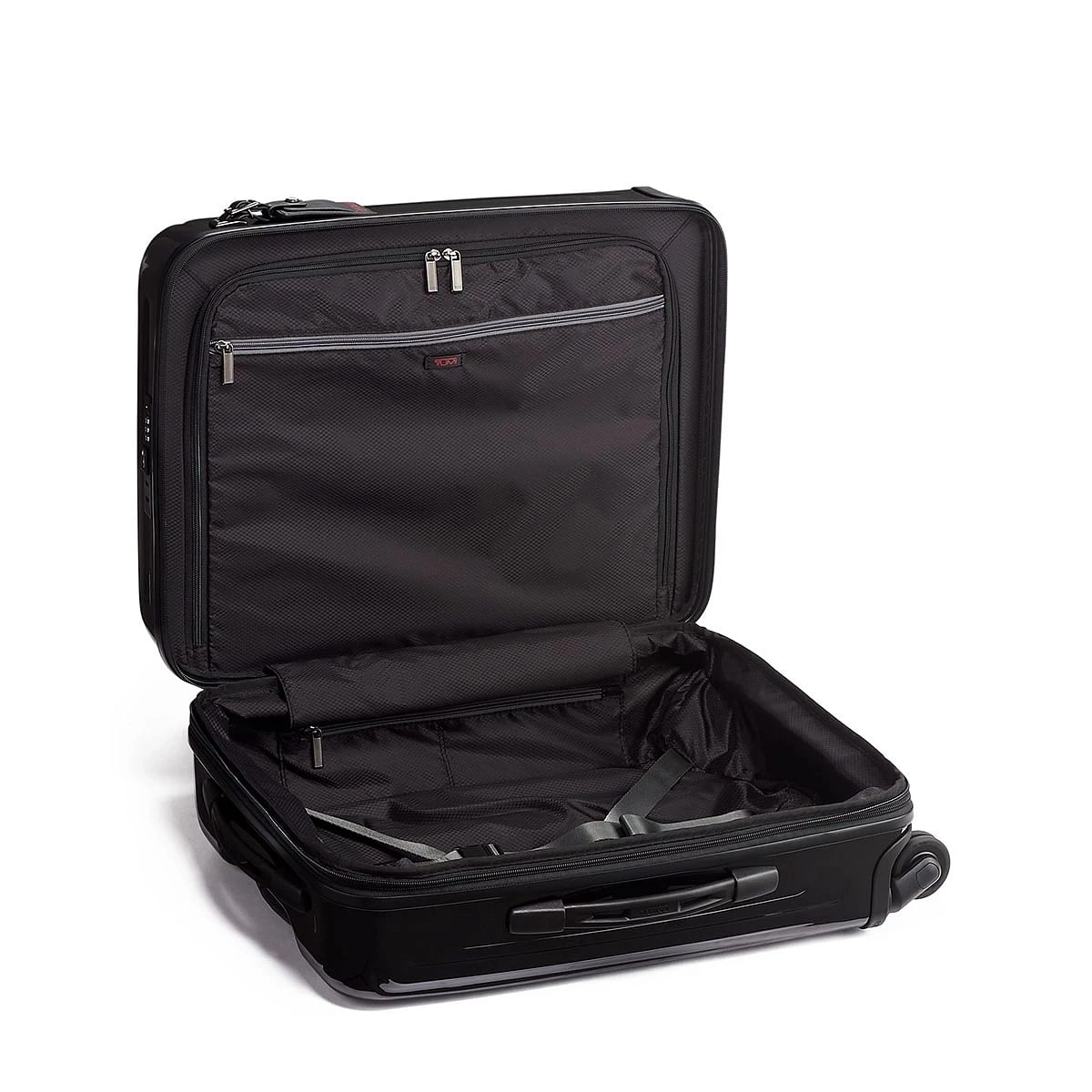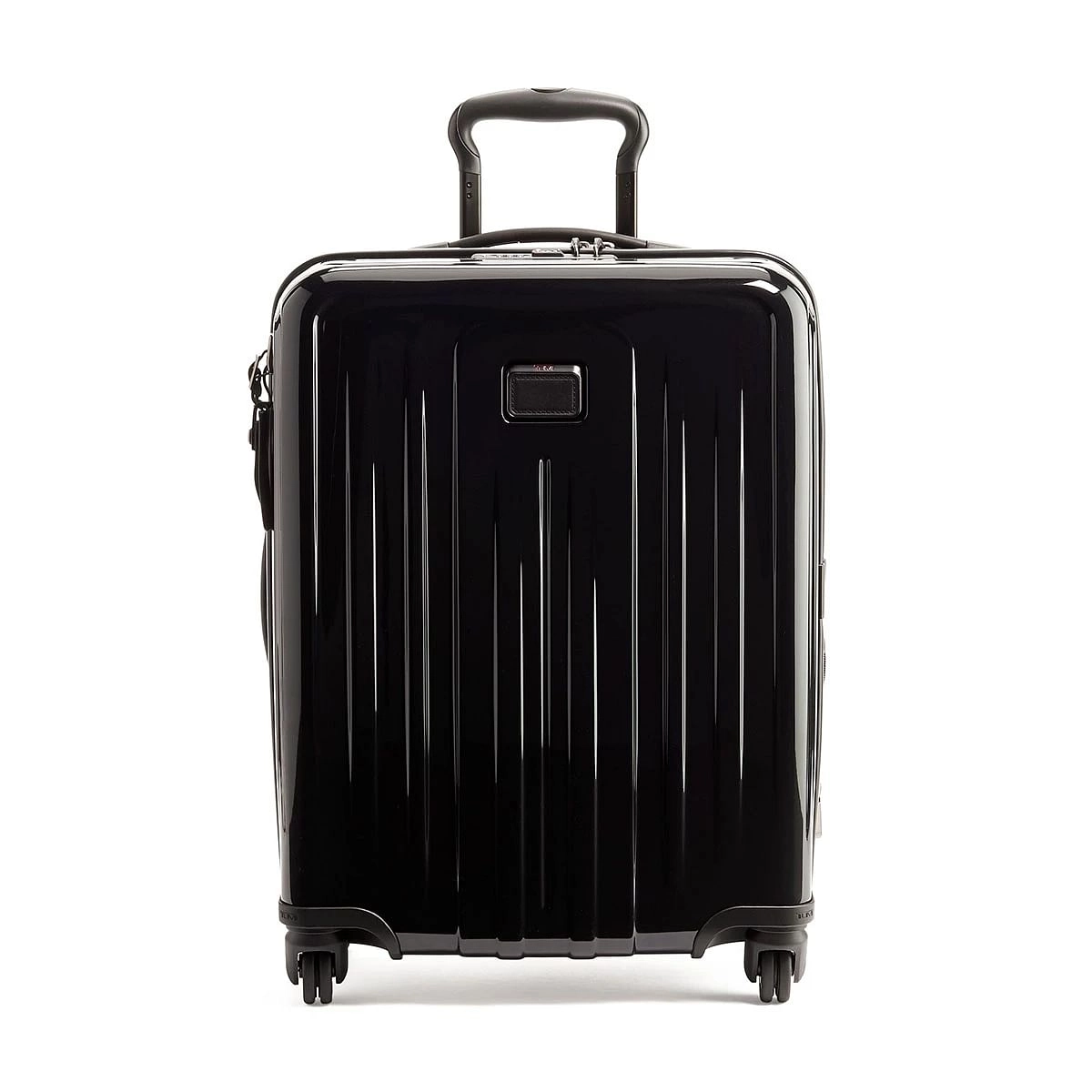 V4 Continental Expandable 4 Wheeled Carry-On Black
MRP ₹ 64,000.00
Price inclusive of all taxes
Select Size
Airline Guide
Carrier size requirements
view list
basic information
Item code: 022804061D4

V4 Continental Expandable 4 Wheeled Carry-On Black
Features and specifications
Product Advisory
Travel light

LIGHTWEIGHT CONSTRUCTION

Stow your luggage in overhead compartments with ease thanks to the lightweight construction of this robust case.

Flexible Packing

EXPANDABLE DESIGN

Pack more into your trip thanks to this case's zipper-to-zipper expansion that offers an additional 2? (5cm) of space.

Smooth rolling

EASY MANEUVERABILITY

Breeze through the airport with this case's shorter, wider, smooth-gliding 4-wheel design.