Exclusive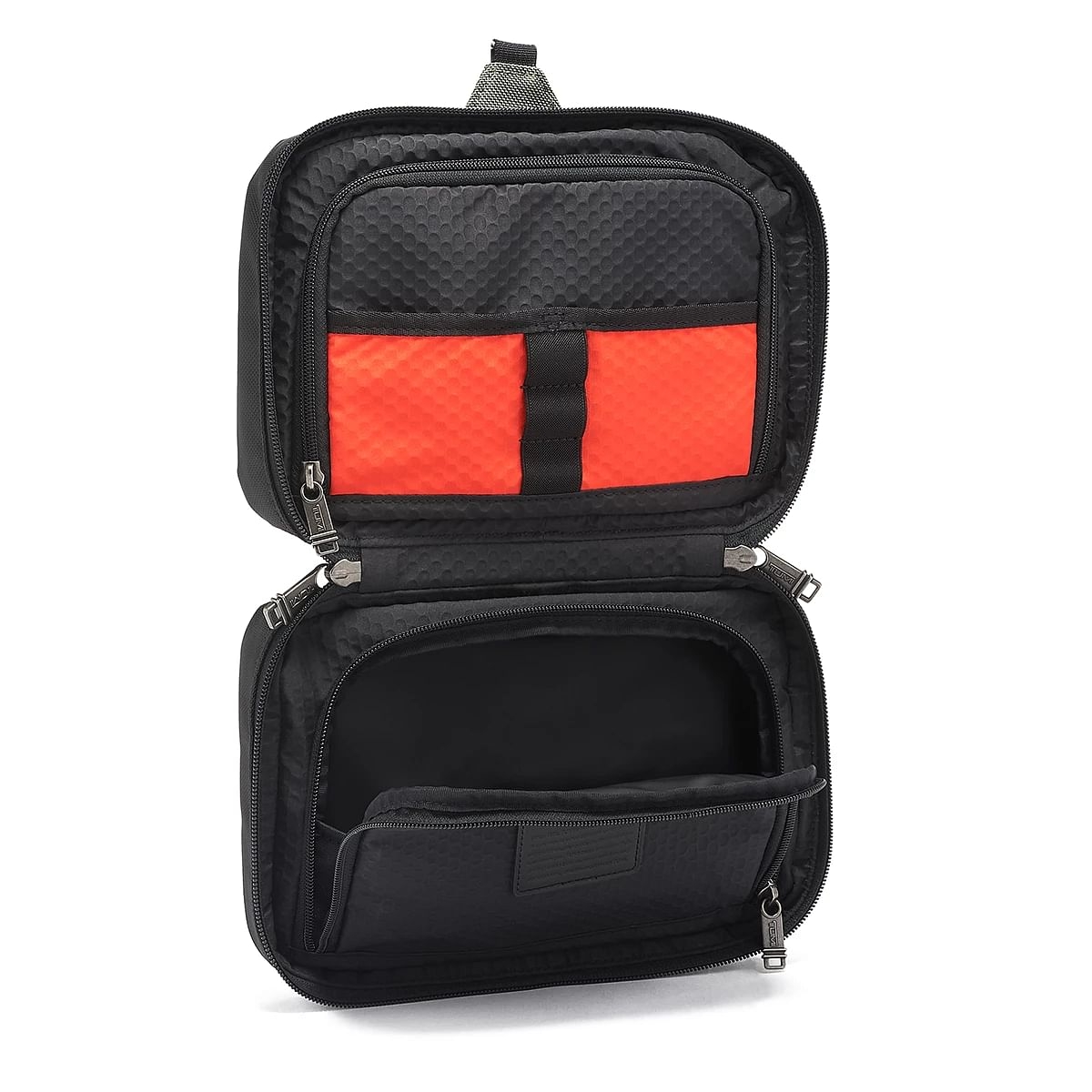 Reno Kit Forest
MRP ₹ 12,900.00
Price inclusive of all taxes
Select Size
Airline Guide
Carrier size requirements
view list
basic information
Item code: 0232391FT
Item Code UK: 0232391FT

A classic travel kit with a modern edge. Designed to sit on the counter or hang from a fixture, this travel essential features interior zip pockets, open pockets, elastic loops and a special antibacterial lining. Hanger strap and exterior pockets.
Features and specifications
Product Advisory
TUMI design innovation
Antibacterial Lining
This item features a special antibacterial lining that inhibits the growth of odor-causing bacteria, mildew, or mold.