Exclusive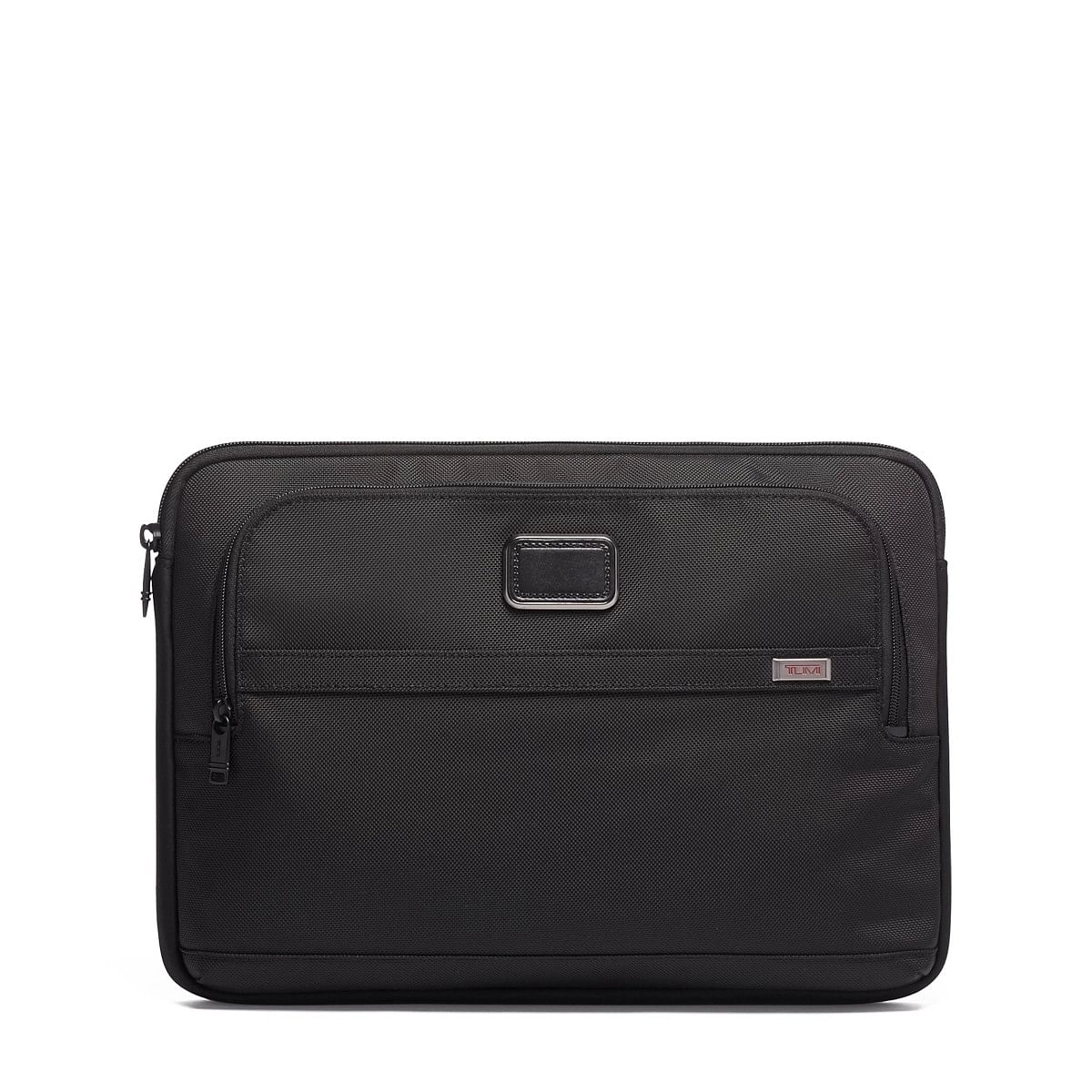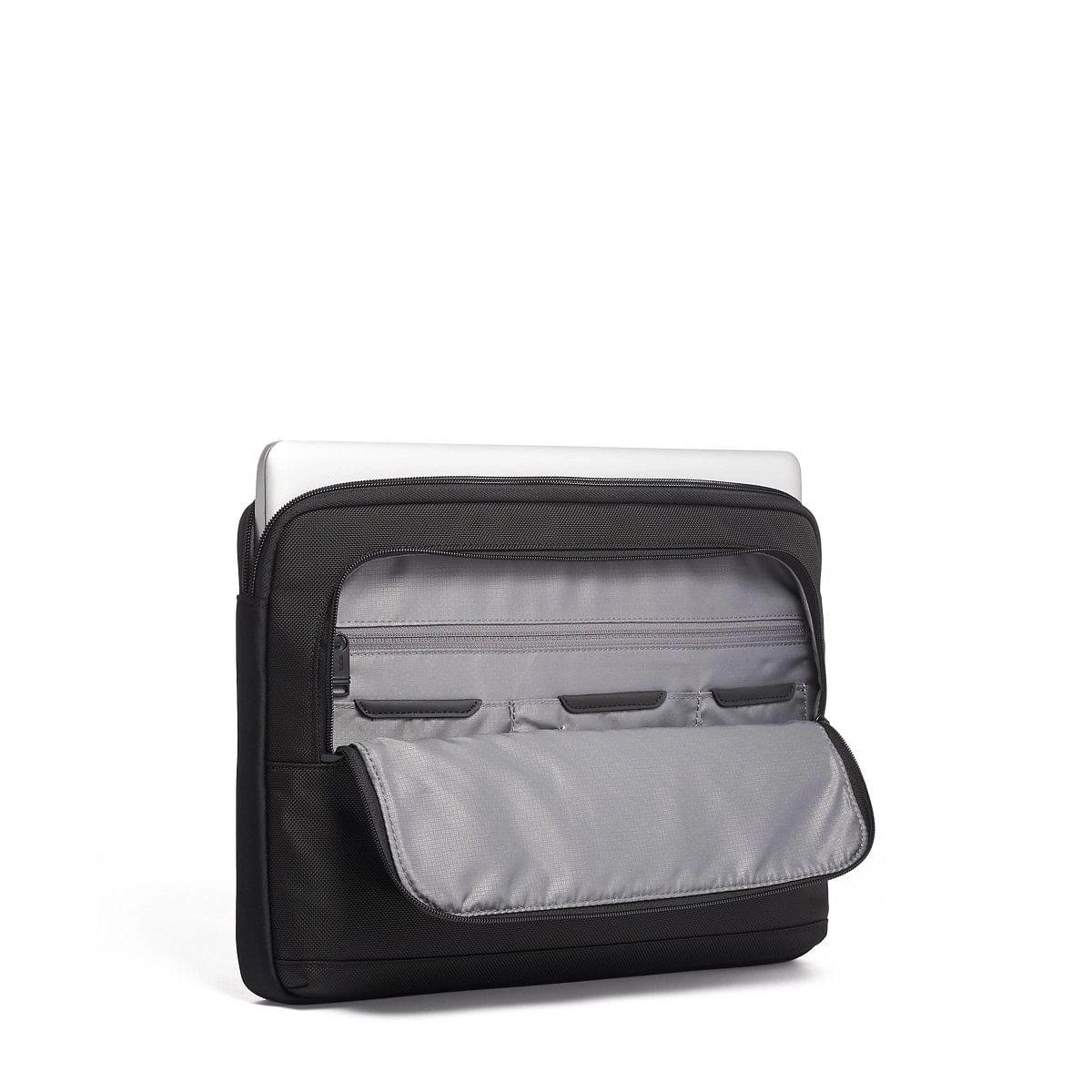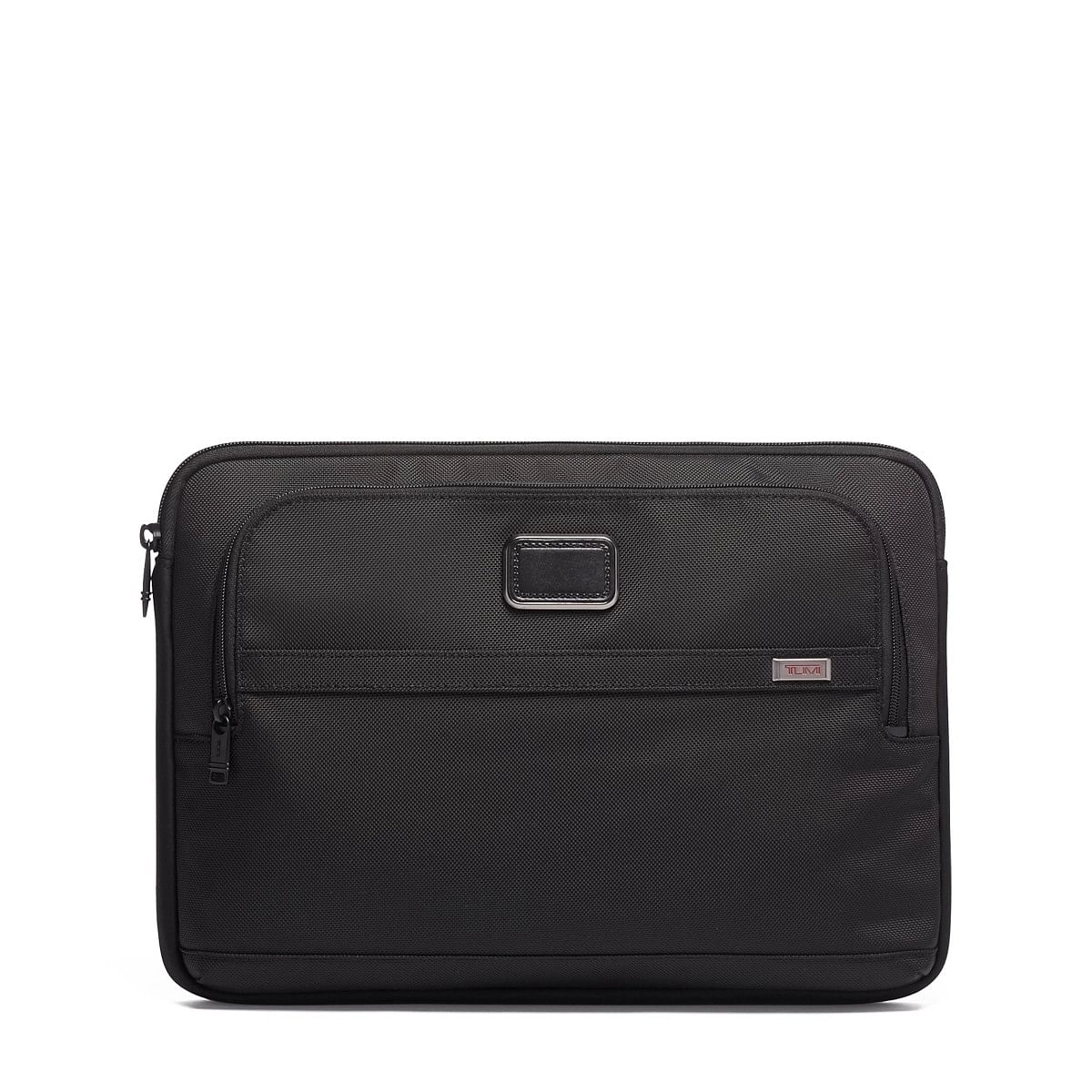 Large Laptop Cover
MRP ₹ 15,000.00
Price inclusive of all taxes
IN STOCK
Hurry, only 54 left!
Select Size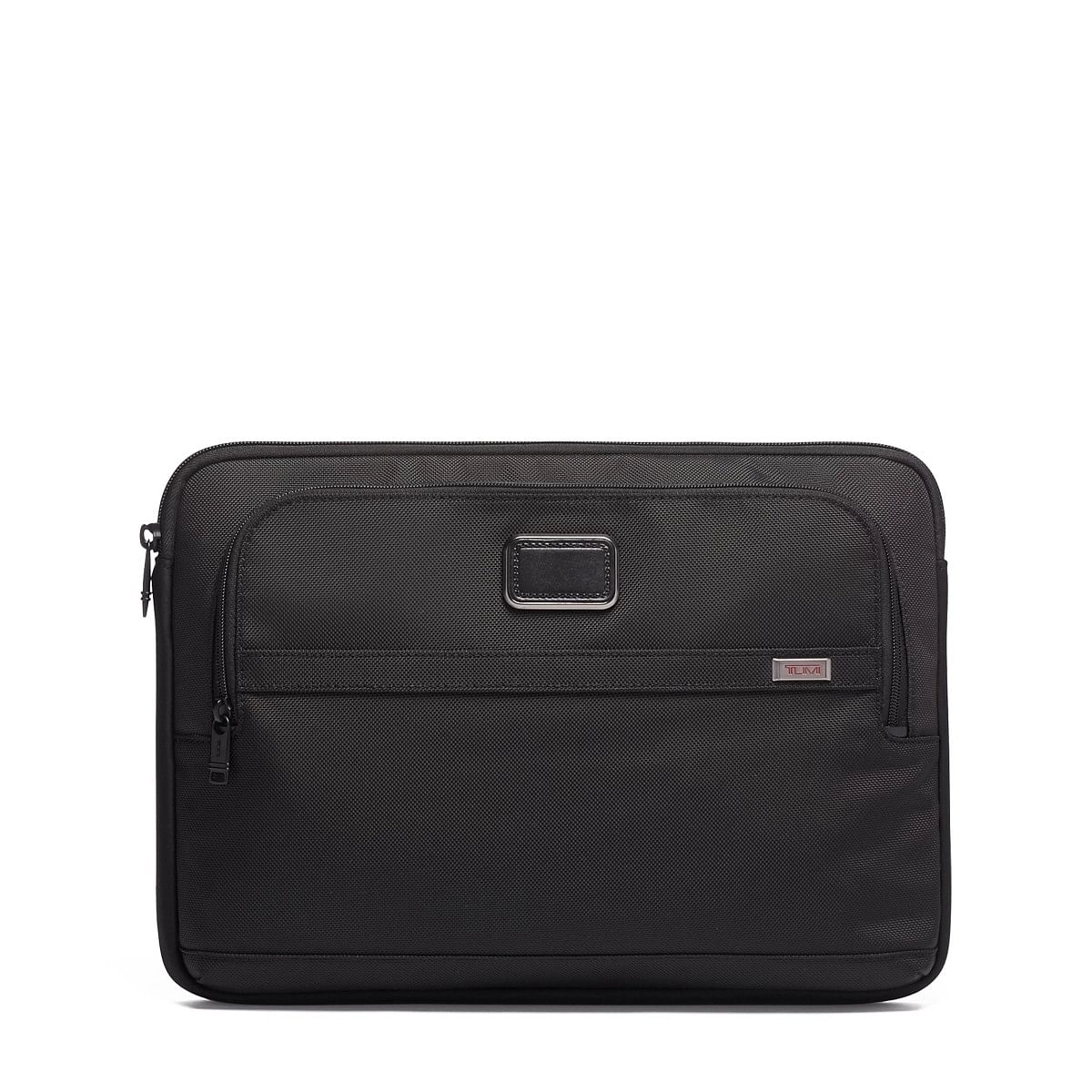 Size comparison
What can you fit in your TUMI?
Explore
Airline Guide
Carrier size requirements
view list
basic information
Item code: 02603165D3
Item Code UK: 02603165D3

Large Laptop Cover

Laptop Covers
Features and specifications
Product Advisory
TUMI design innovation
FXT Ballistic®
Tumi was the first to bring ballistic nylon to the consumer market over 30 years ago. Now we have perfected it with our exclusive FXT ballistic fabric, which combines a unique weave and a special coating to make it ultra-tough and virtually abrasion proof. Our FXT ballistic nylon® performs better than other top competitor soft side materials in durability testing.