Exclusive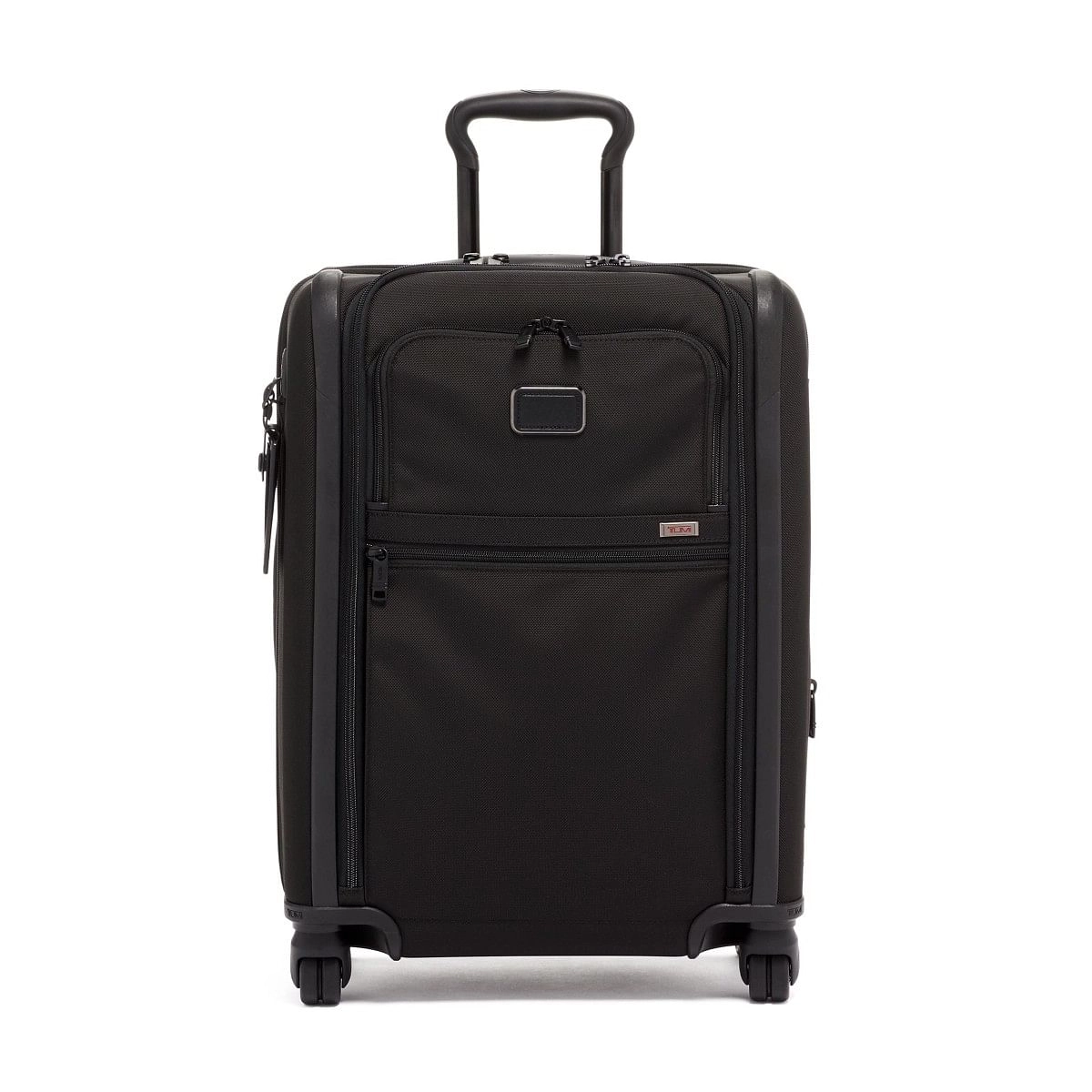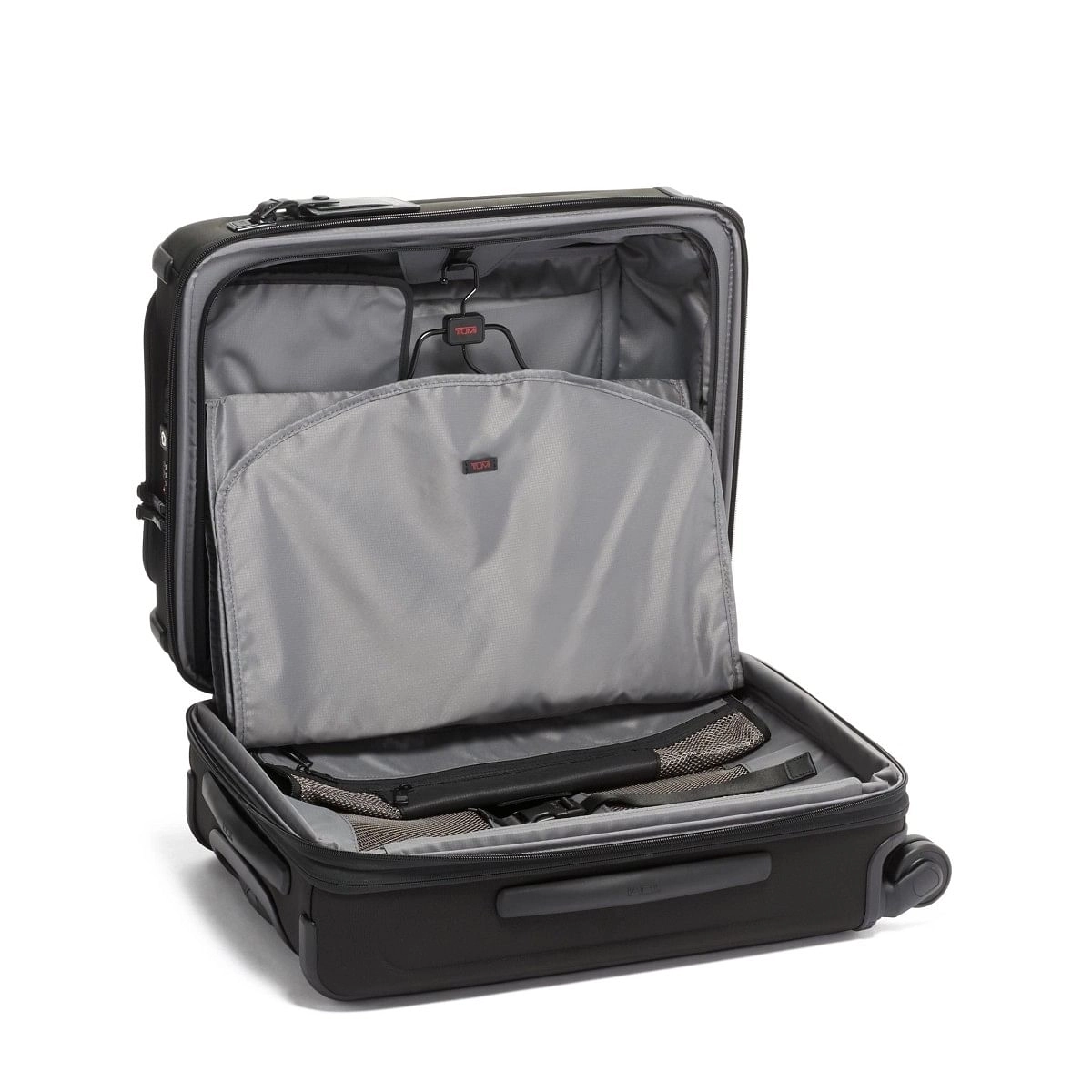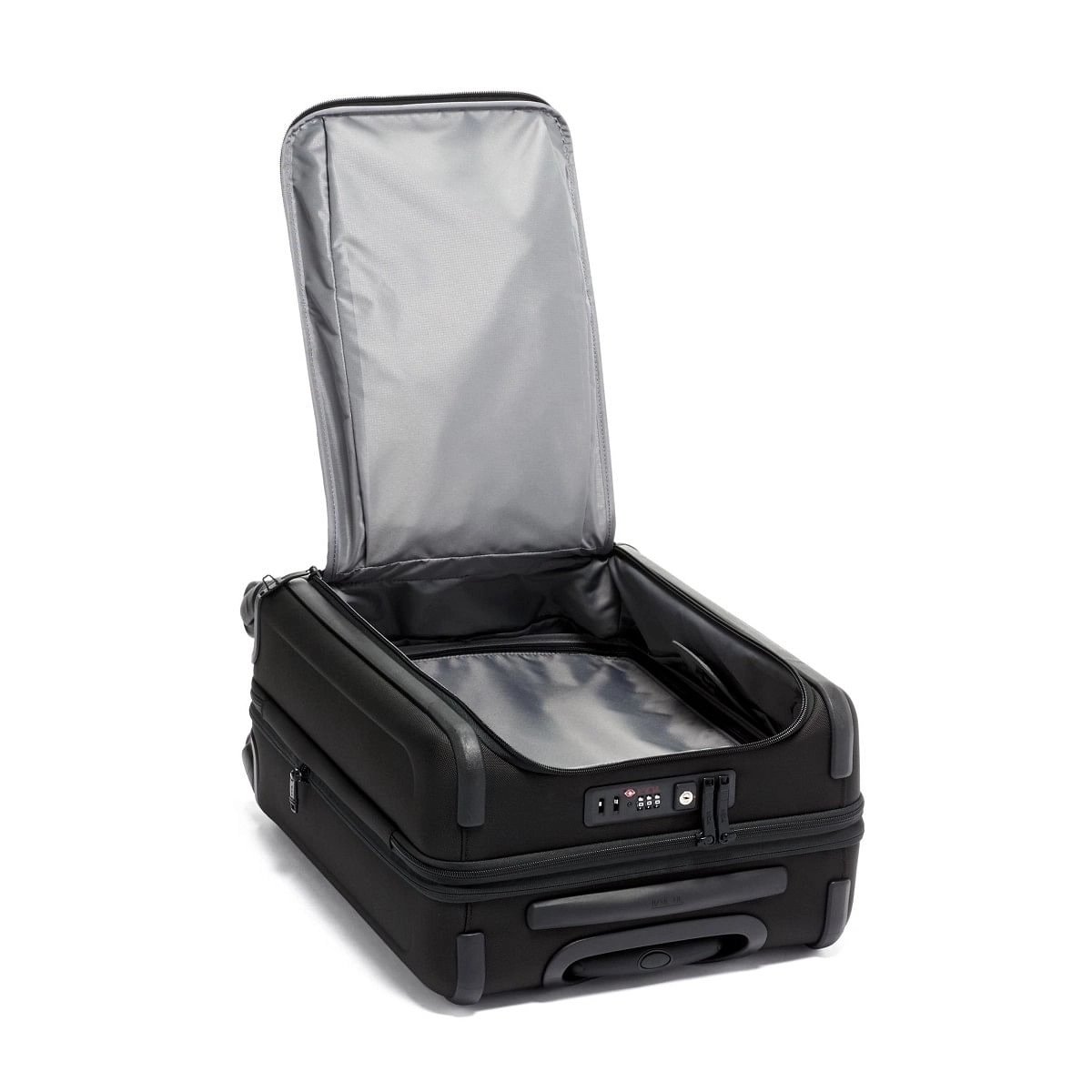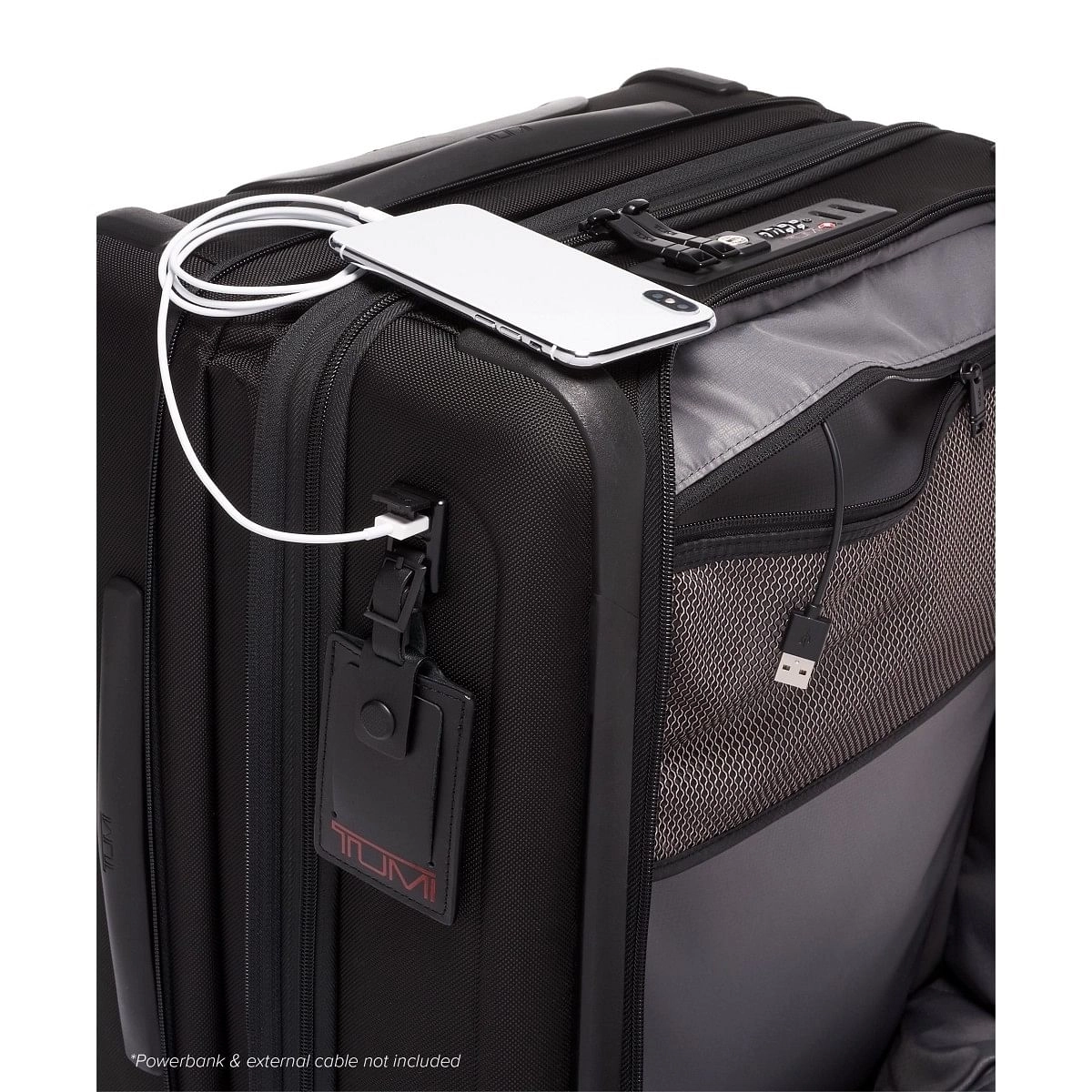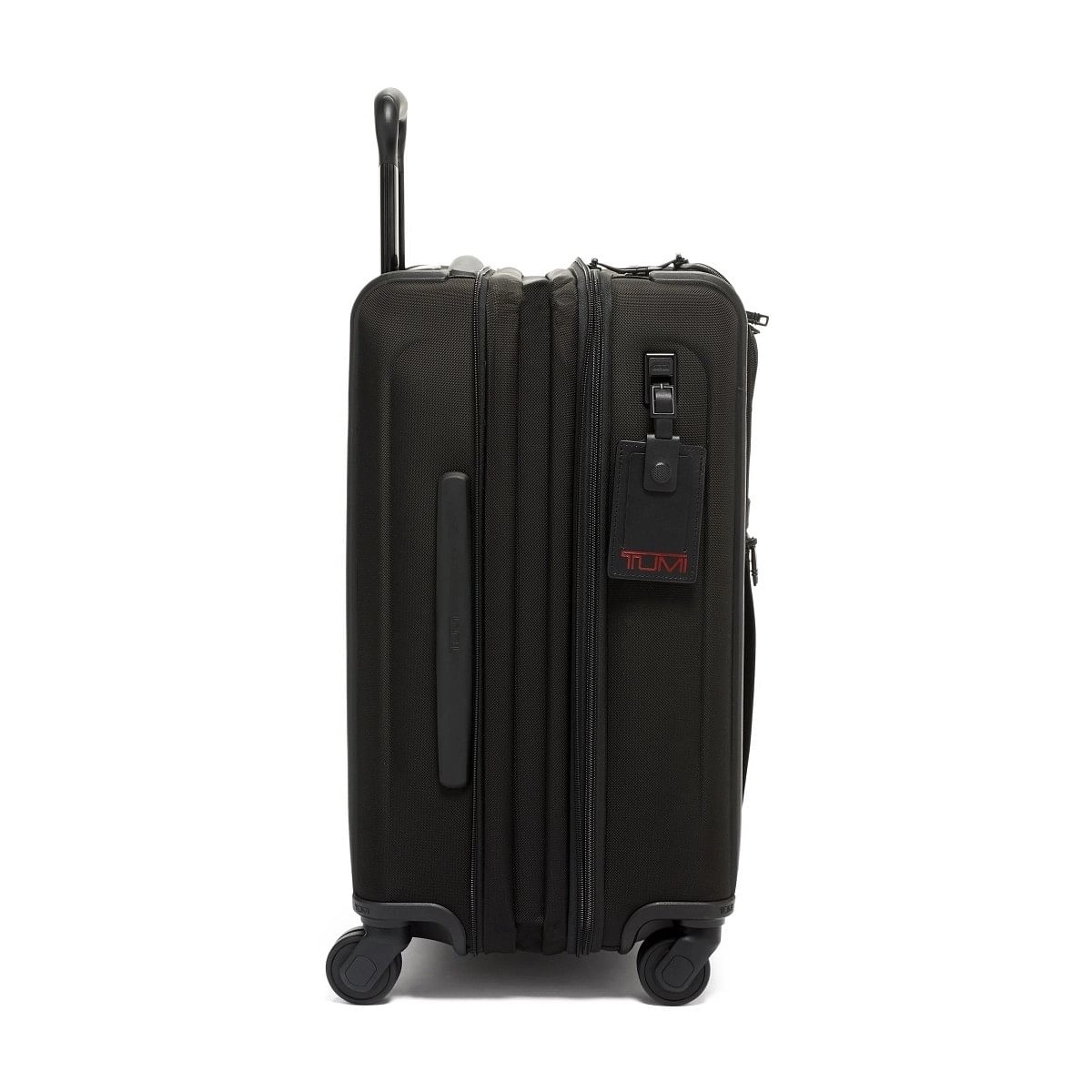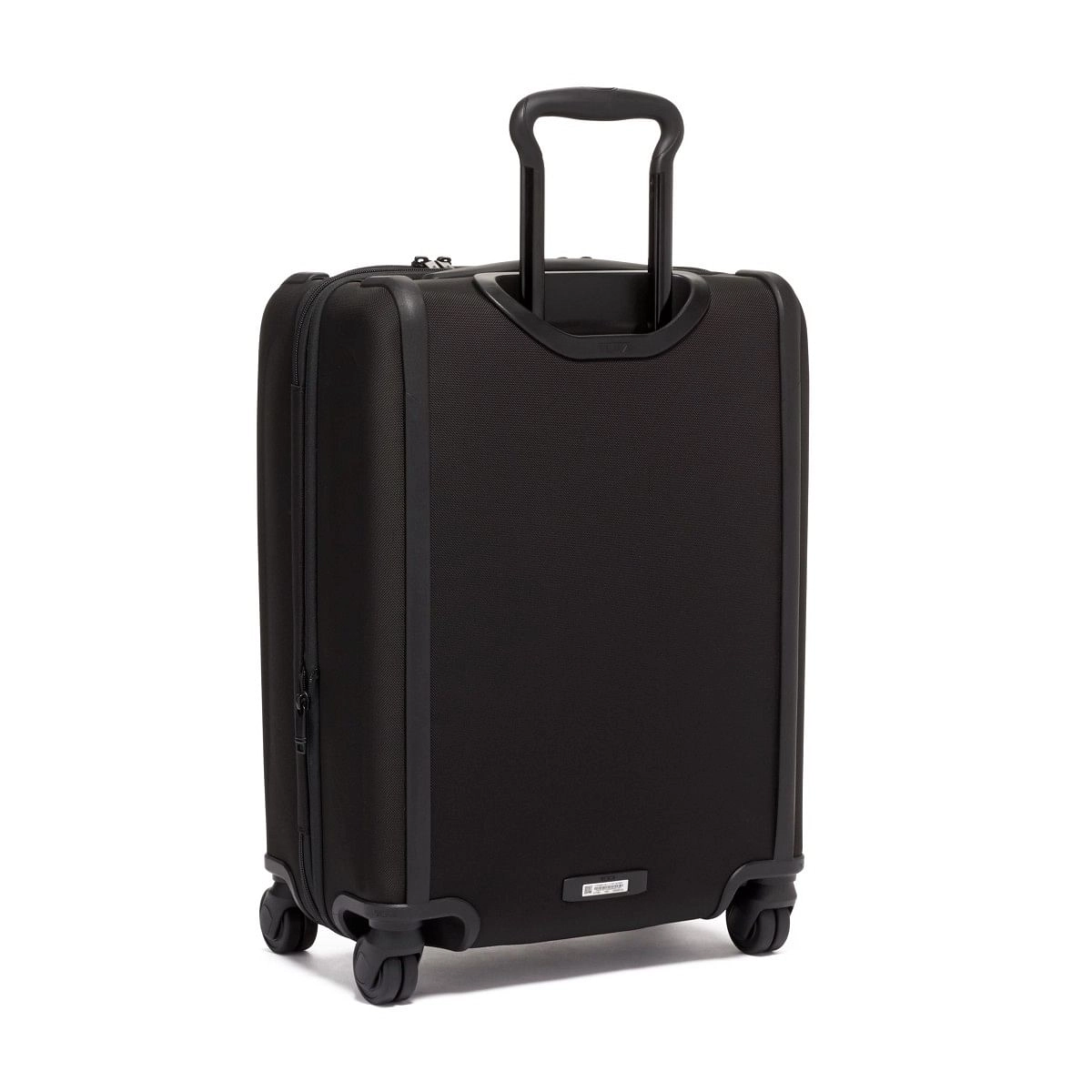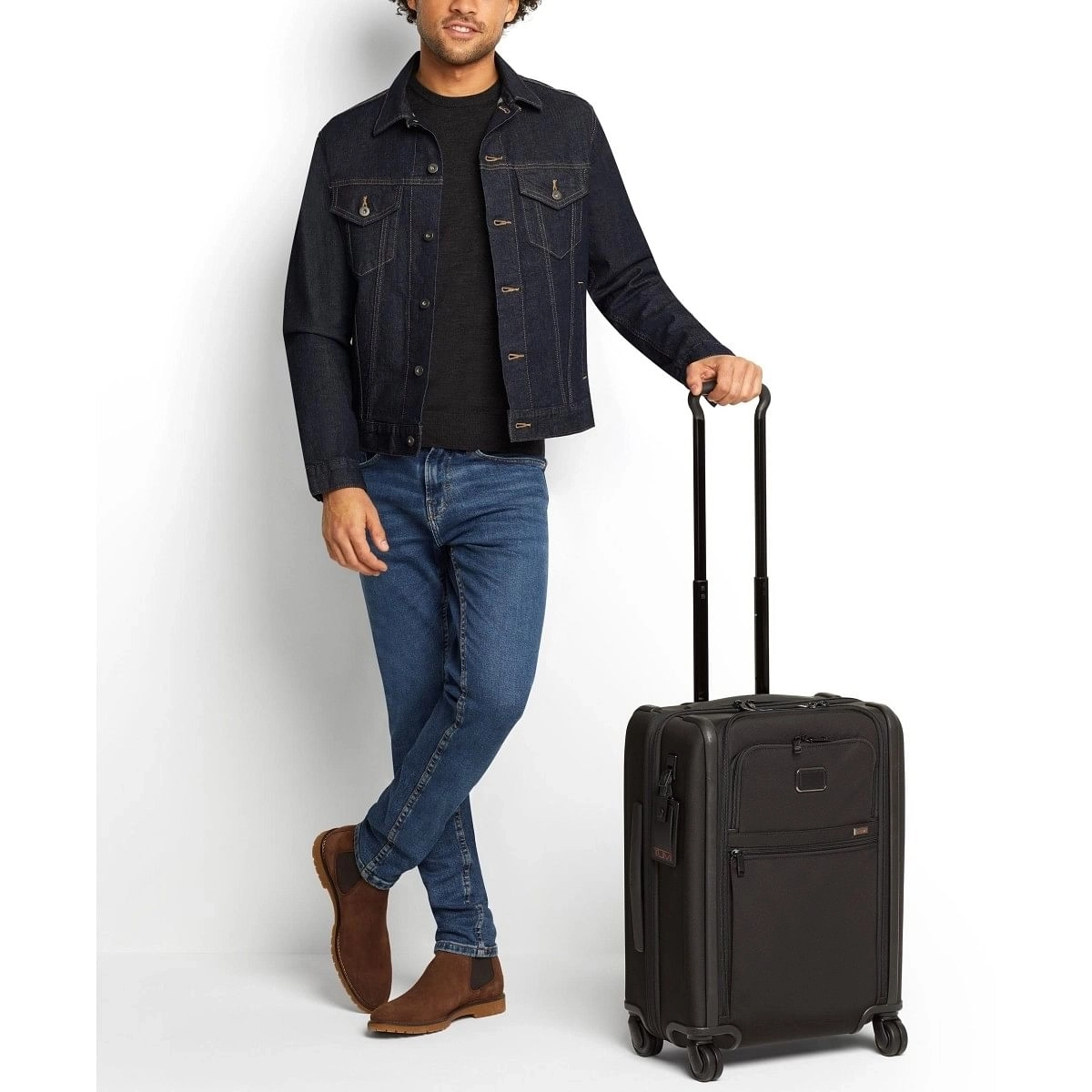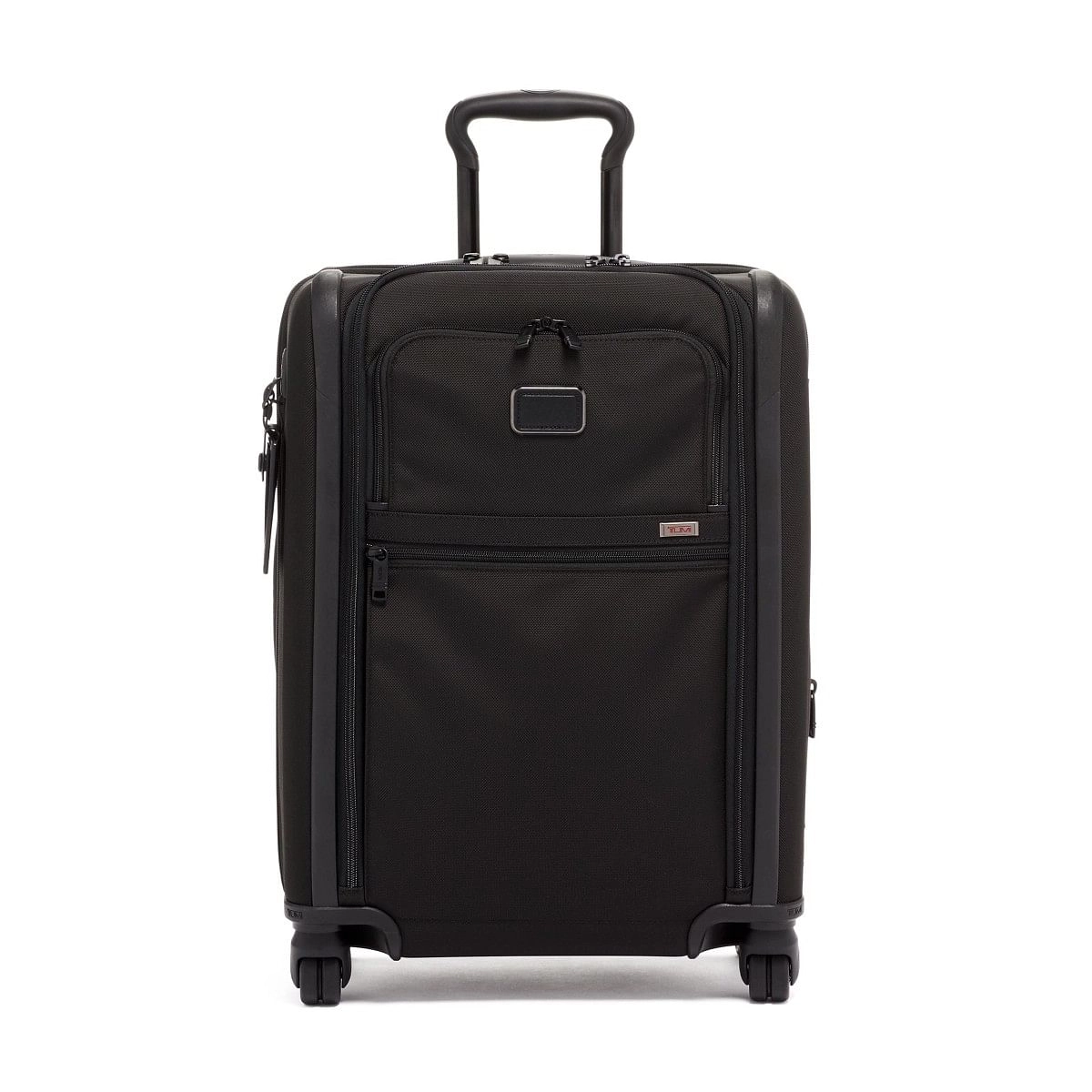 Tumi Continental Dual Access 4 Wheeled Carry-On Black
MRP ₹ 1,19,000.00
Price inclusive of all taxes
IN STOCK
Hurry, only 96 left!
Select Size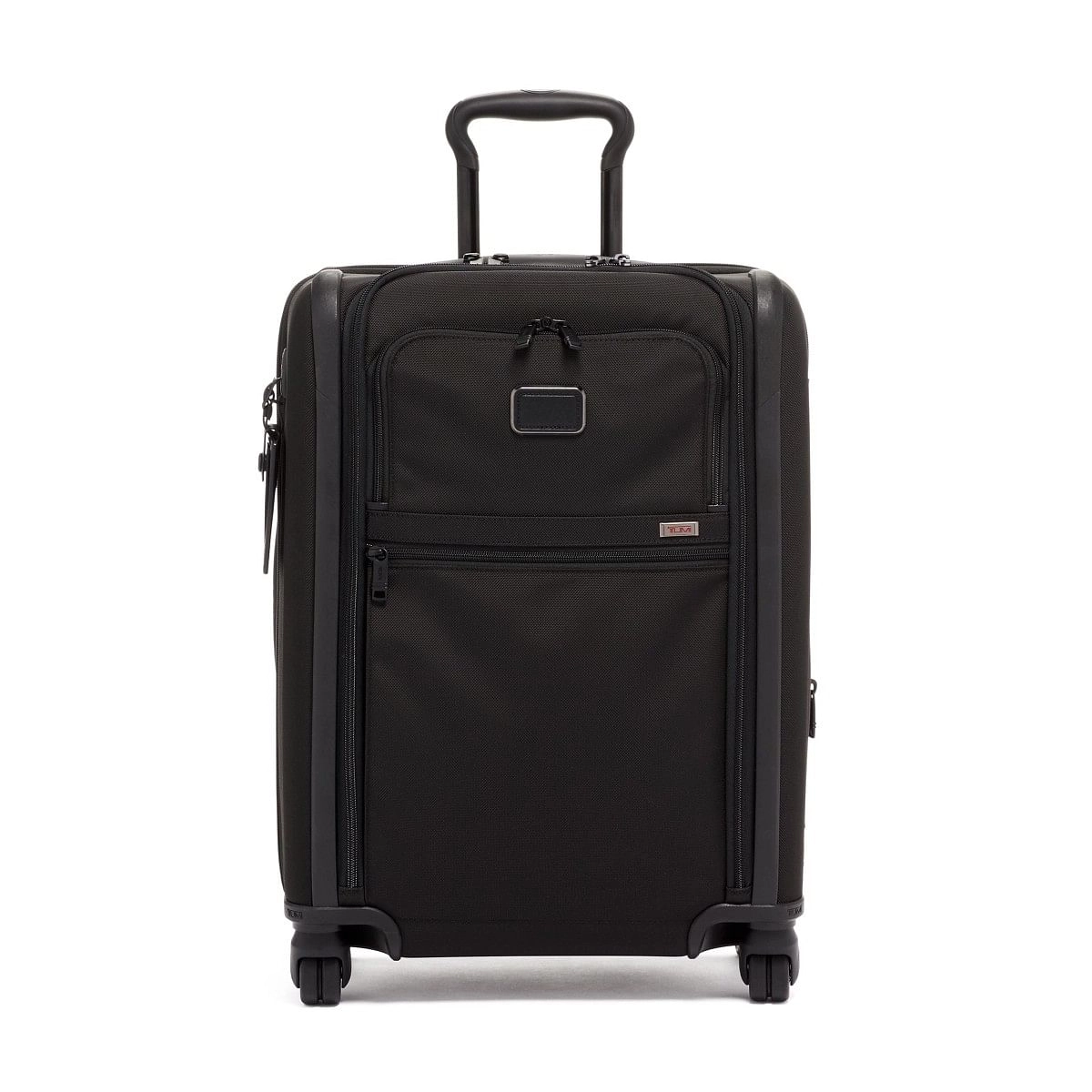 Size comparison
What can you fit in your TUMI?
Explore
Airline Guide
Carrier size requirements
view list
basic information
Item code: 02203561D3
Item Code UK: 02203561D3

Tumi Continental Dual Access 4 Wheeled Carry-On Black

Carry-On Luggage
Features and specifications
Product Advisory
TUMI design innovation
Aircraft Grade Aluminum Extension Handle
The tubing of our telescoping handles is made from aircraft-grade aluminum, making them both lightweight and extremely sturdy.