Exclusive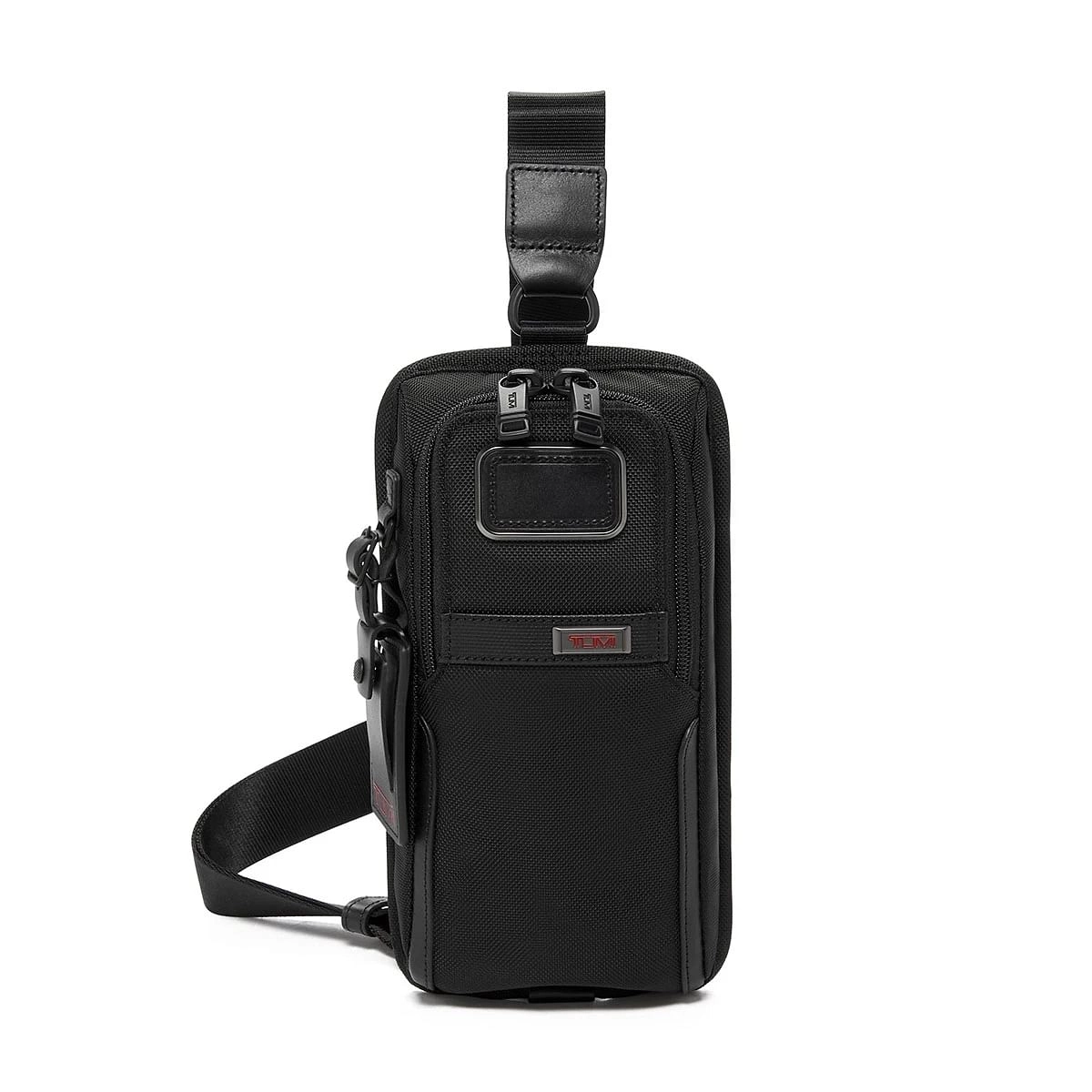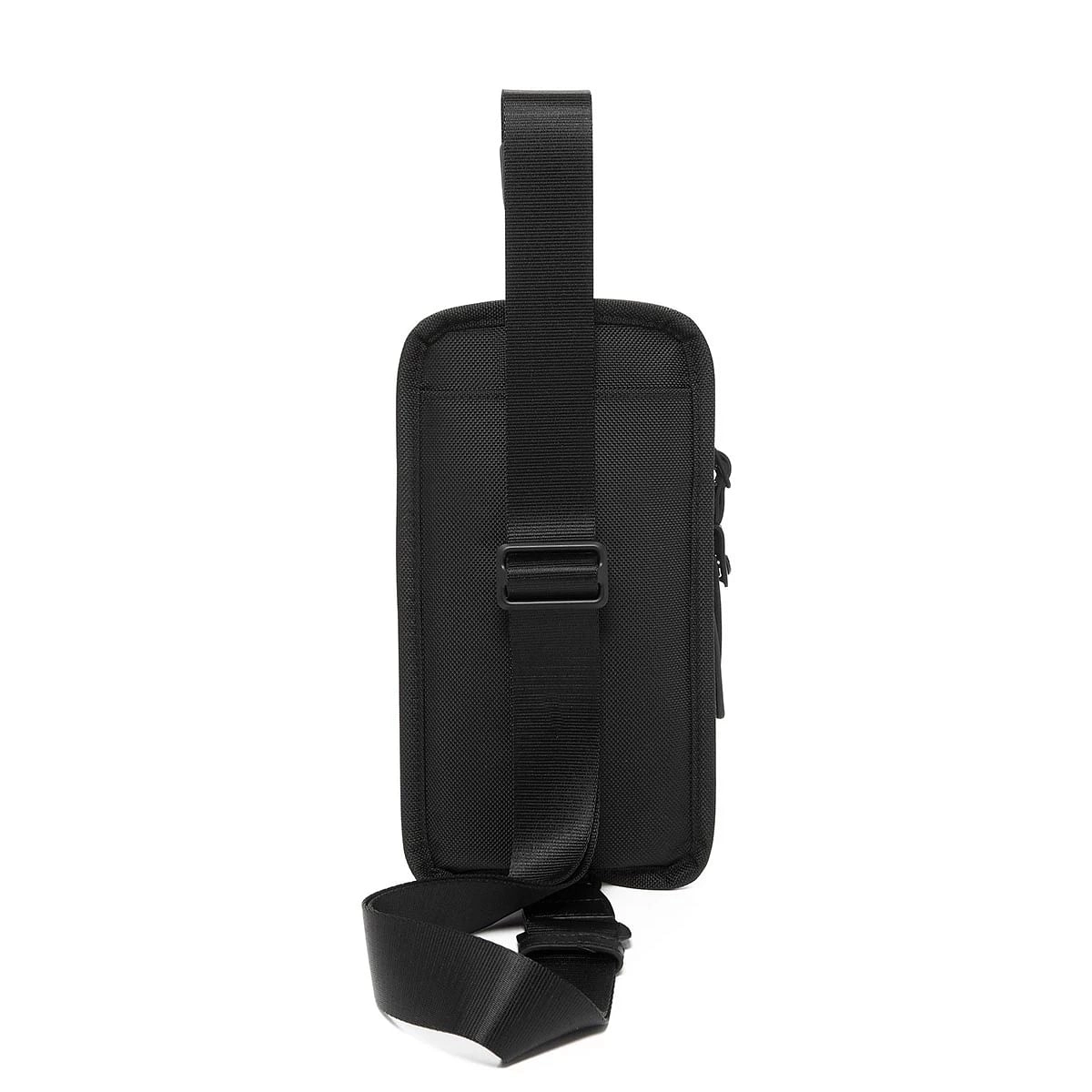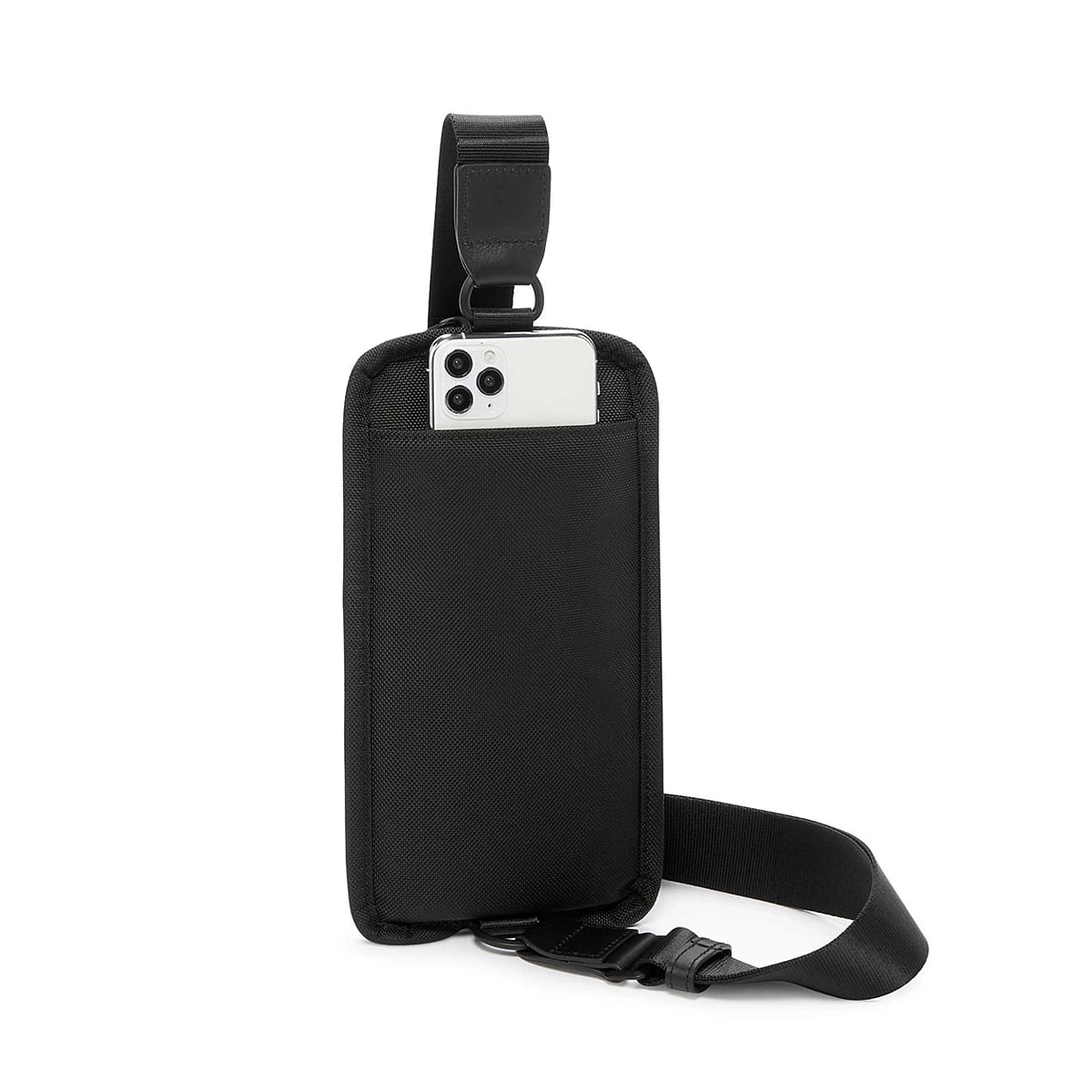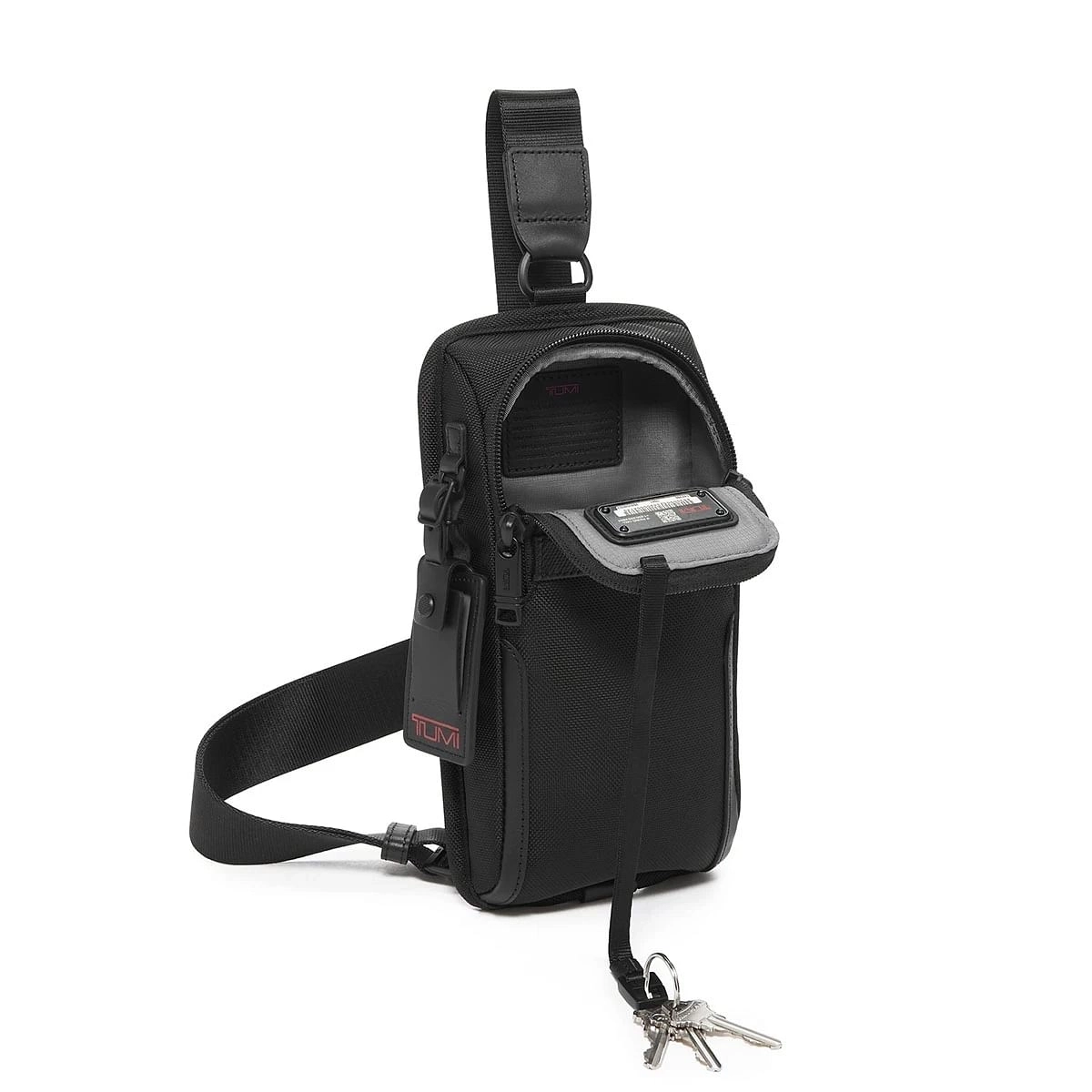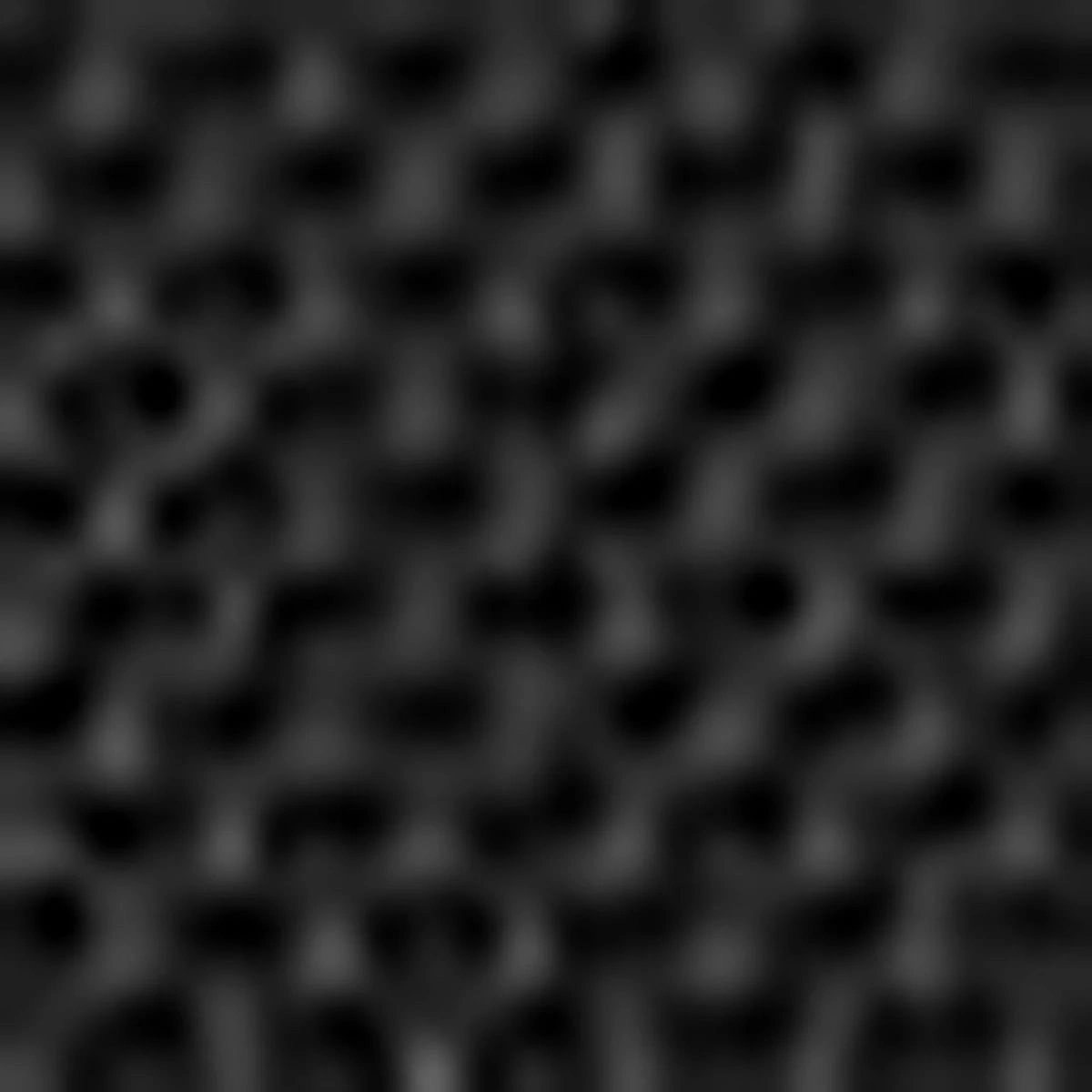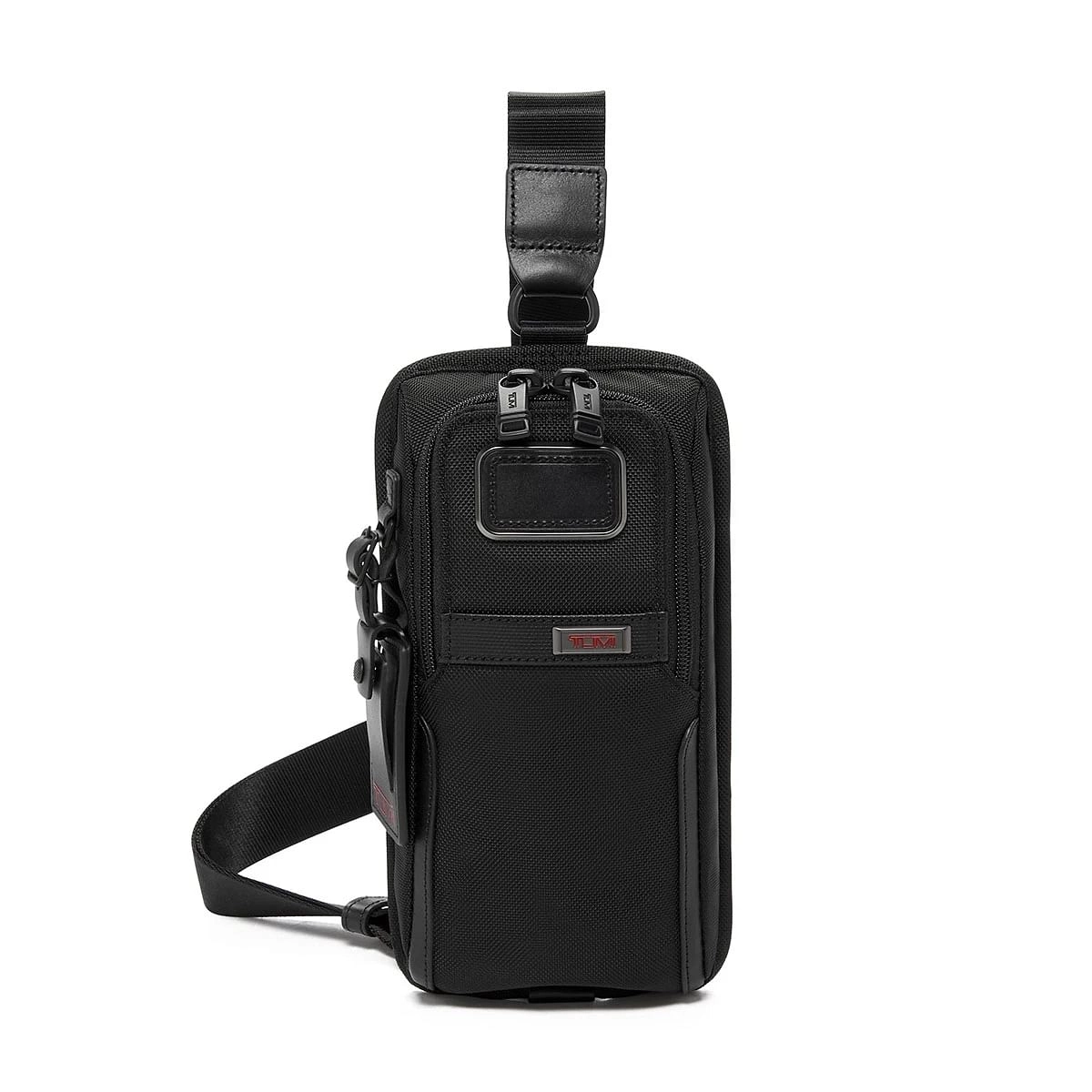 Compact Sling
MRP ₹ 34,000.00
Price inclusive of all taxes
IN STOCK
Hurry, only 25 left!
Select Size
Airline Guide
Carrier size requirements
view list
basic information
Item code: 1423981041

Compact Sling

Slings
Features and specifications
Product Advisory
TUMI design innovation
FXT Ballistic®
Tumi was the first to bring ballistic nylon to the consumer market over 30 years ago. Now we have perfected it with our exclusive FXT ballistic fabric, which combines a unique weave and a special coating to make it ultra-tough and virtually abrasion proof. Our FXT ballistic nylon® performs better than other top competitor soft side materials in durability testing.