Exclusive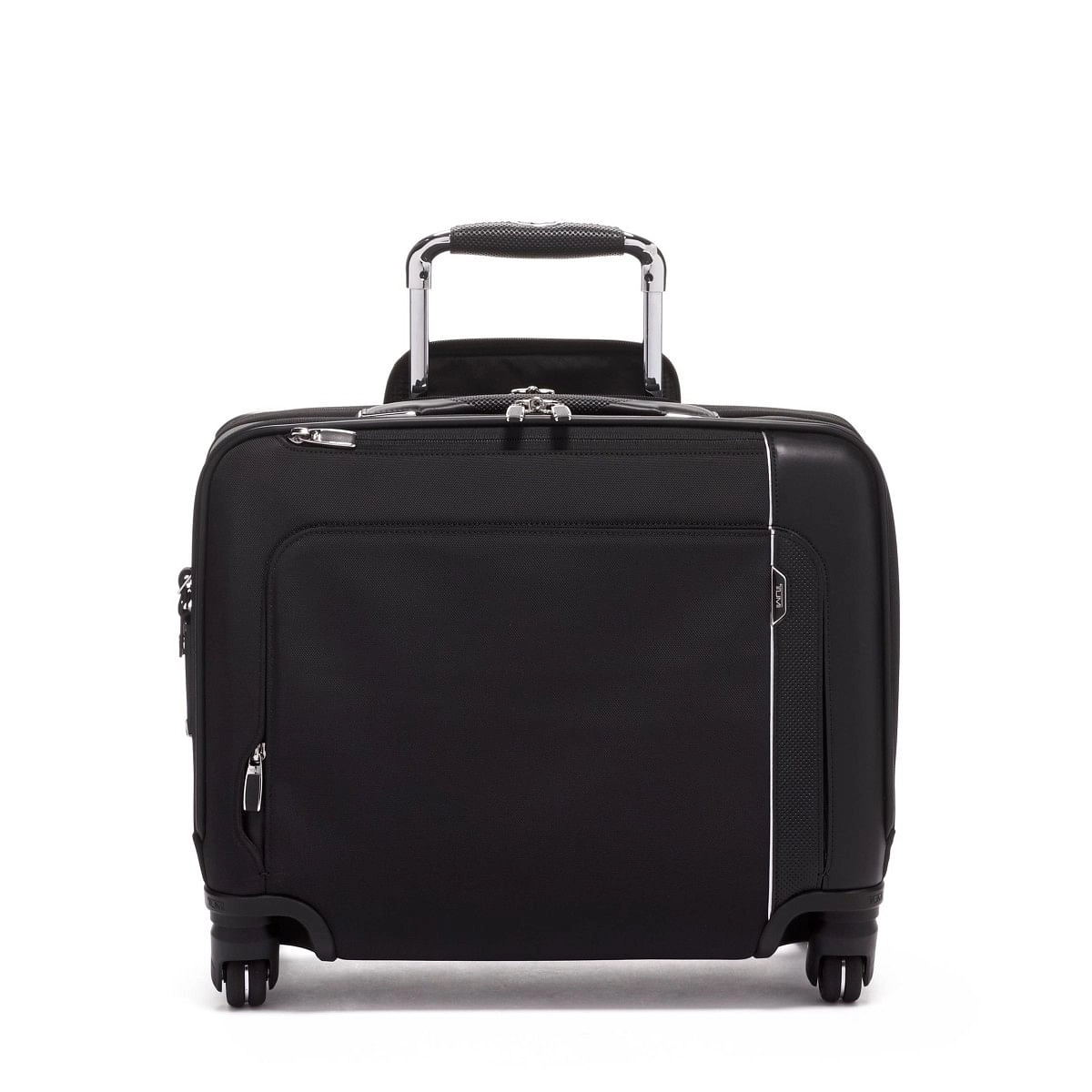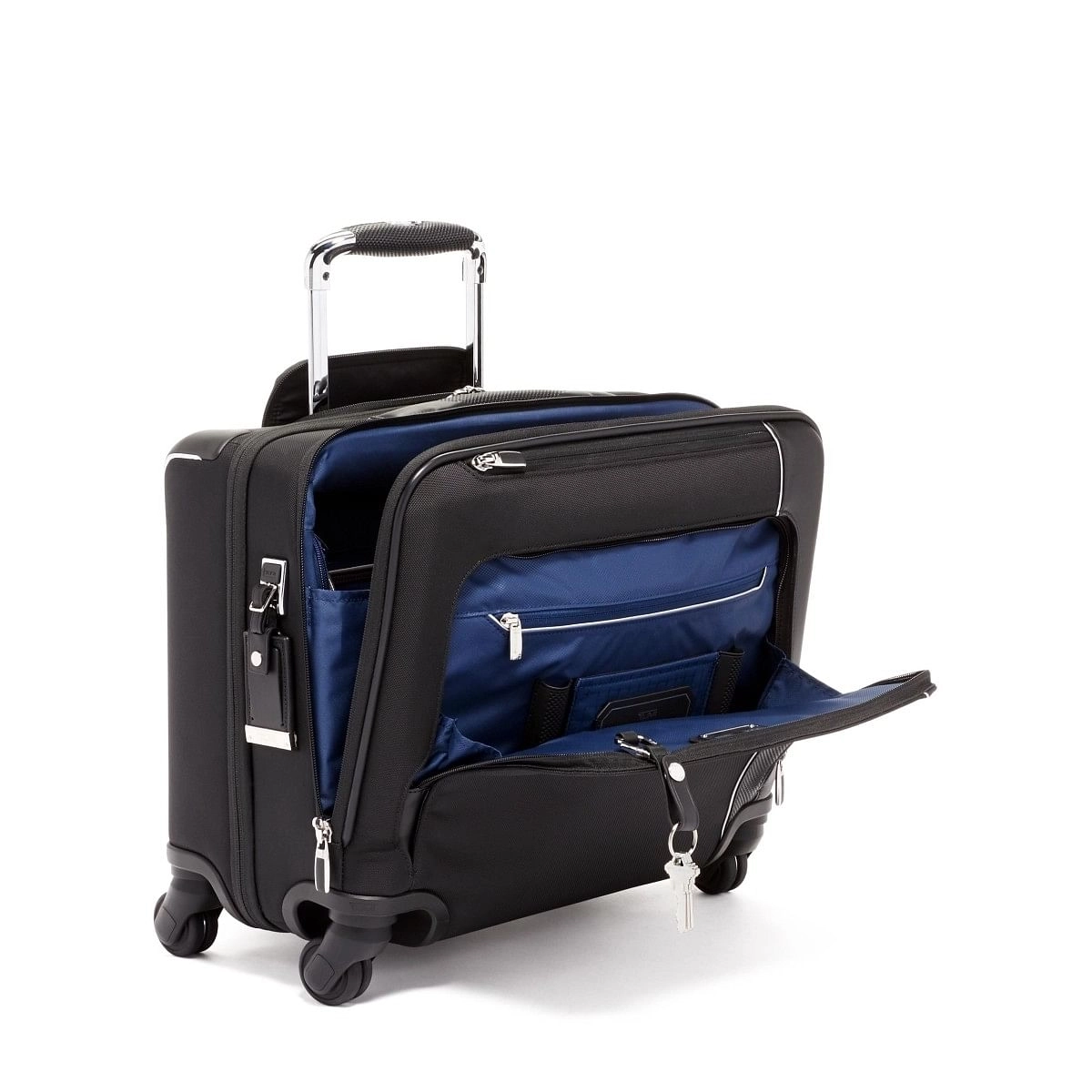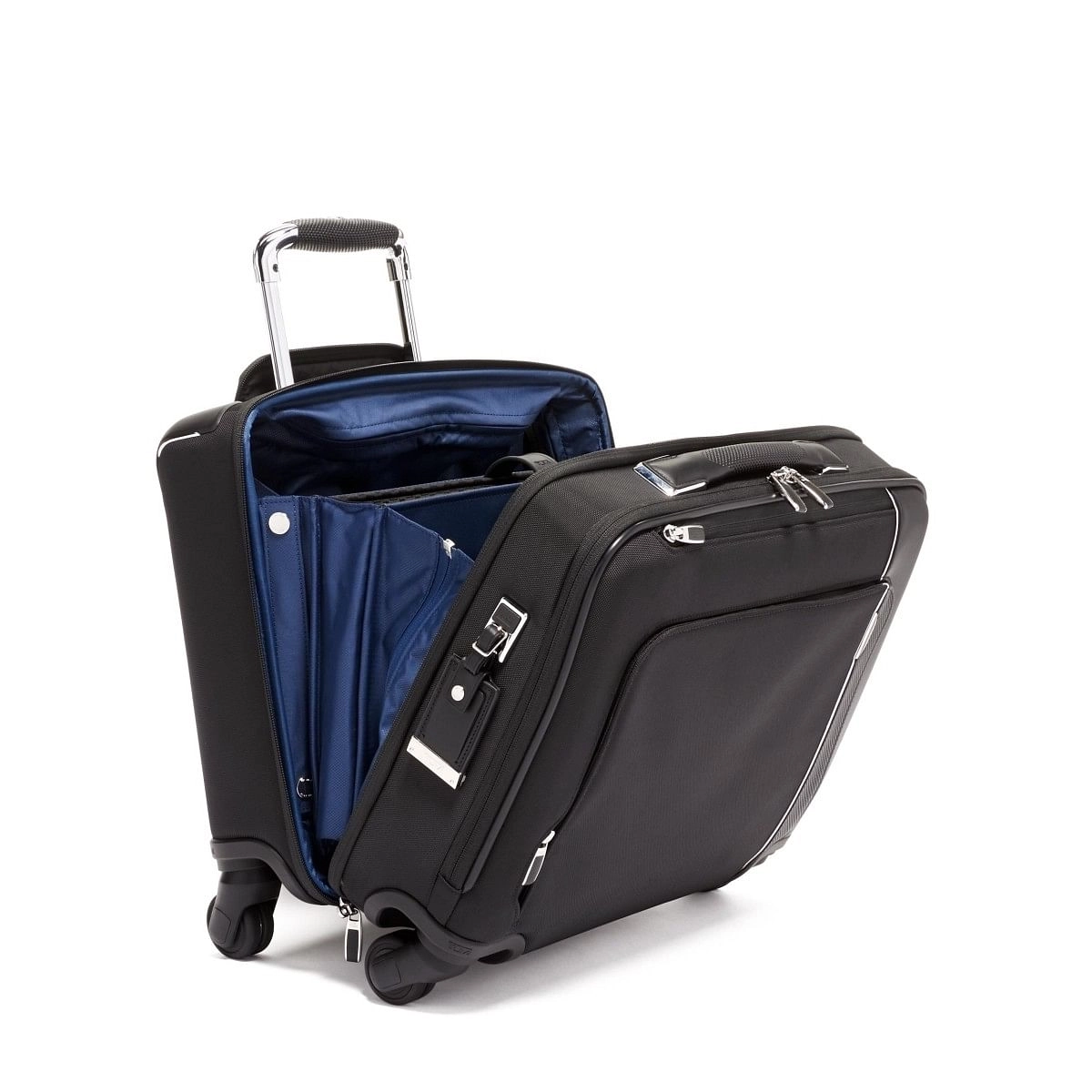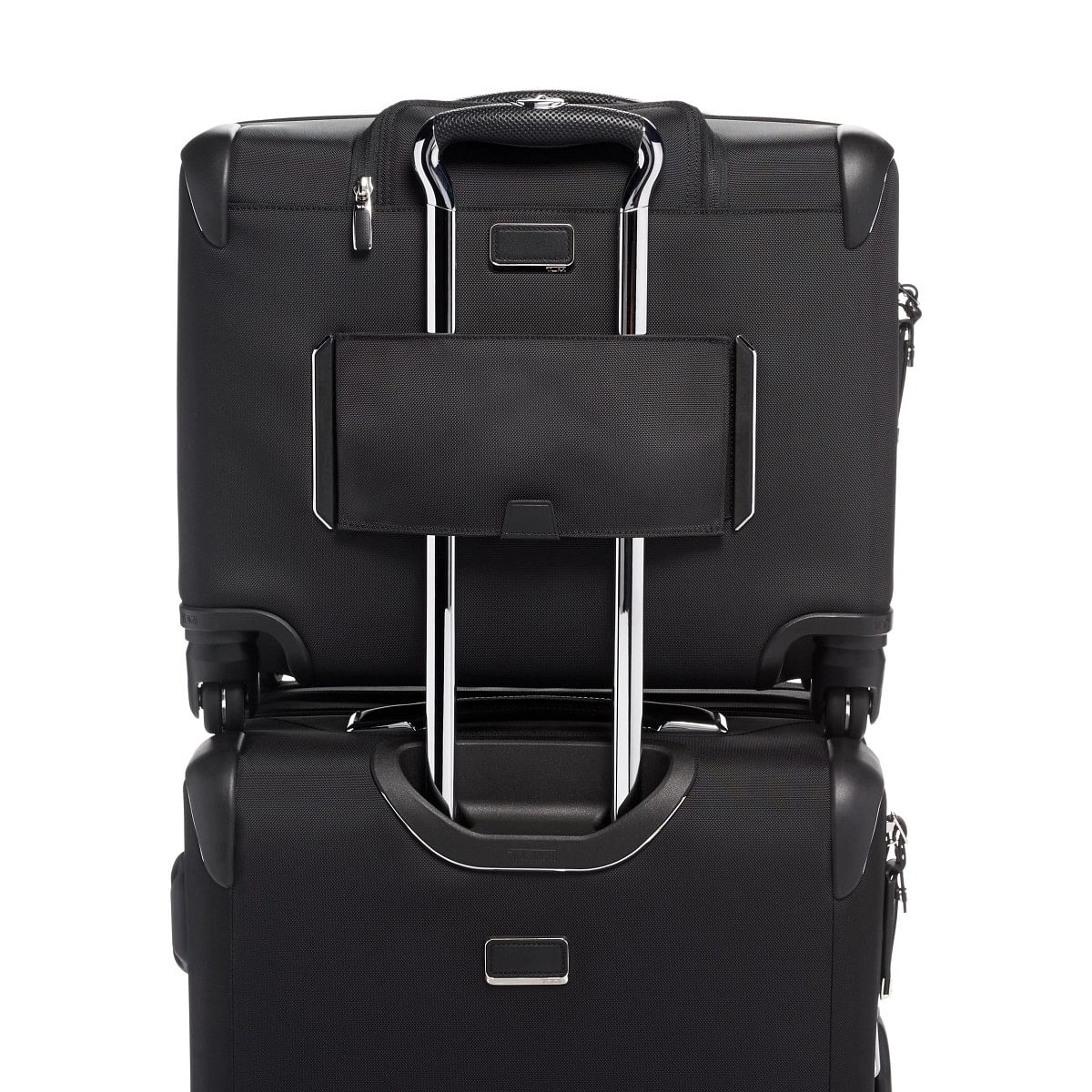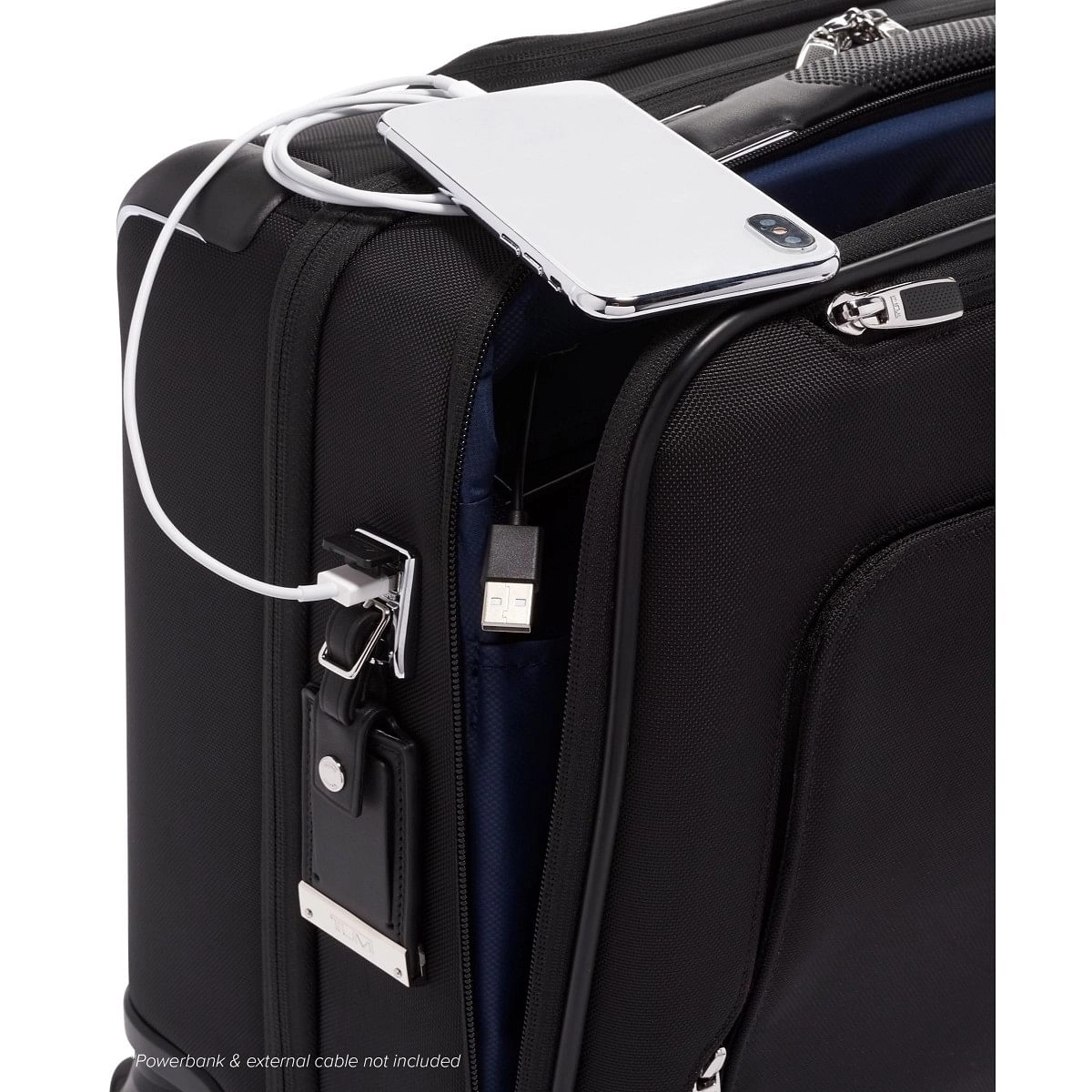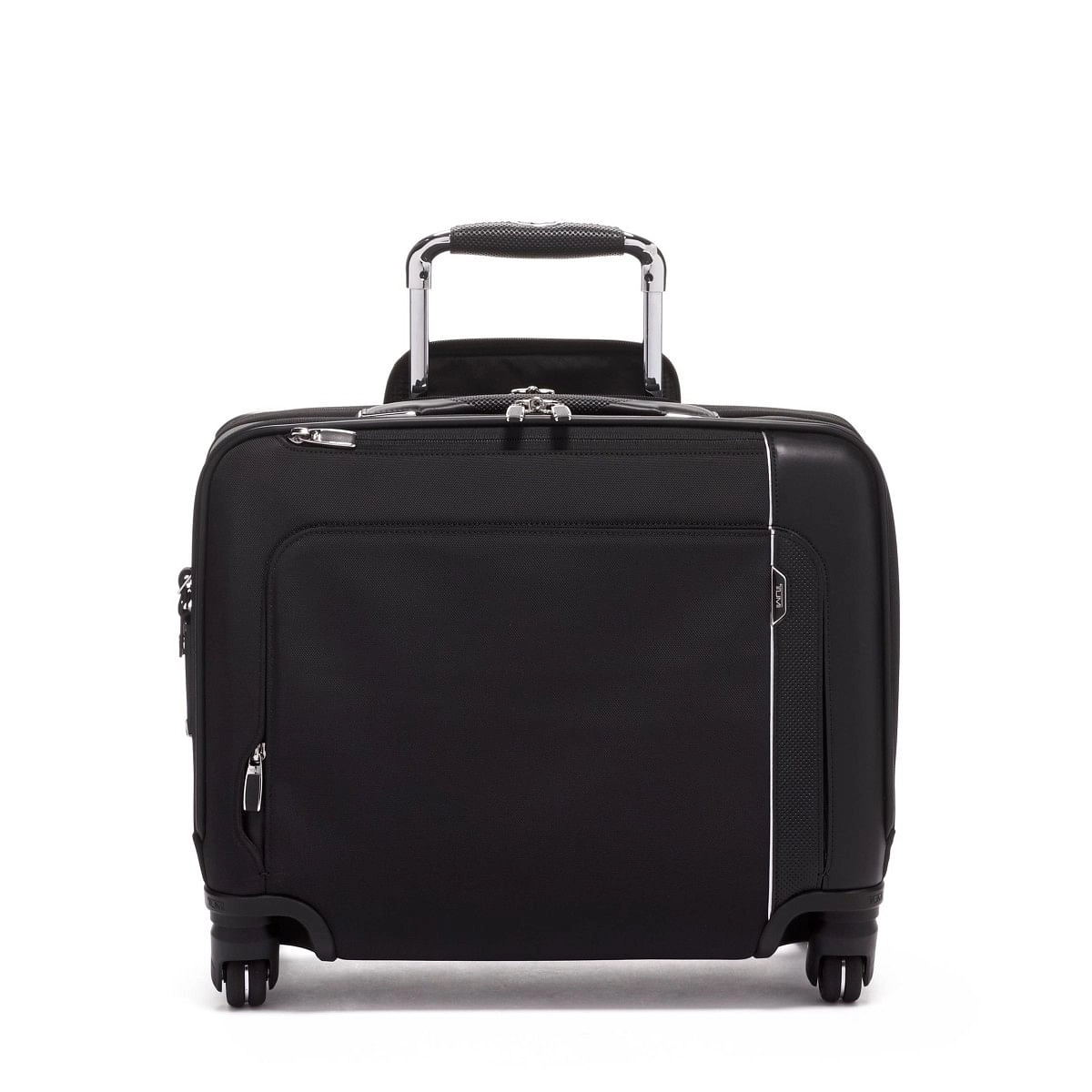 Compact 4 Wheeled Brief Black
MRP ₹ 1,69,000.00
Price inclusive of all taxes
IN STOCK
Hurry, only 16 left!
Select Size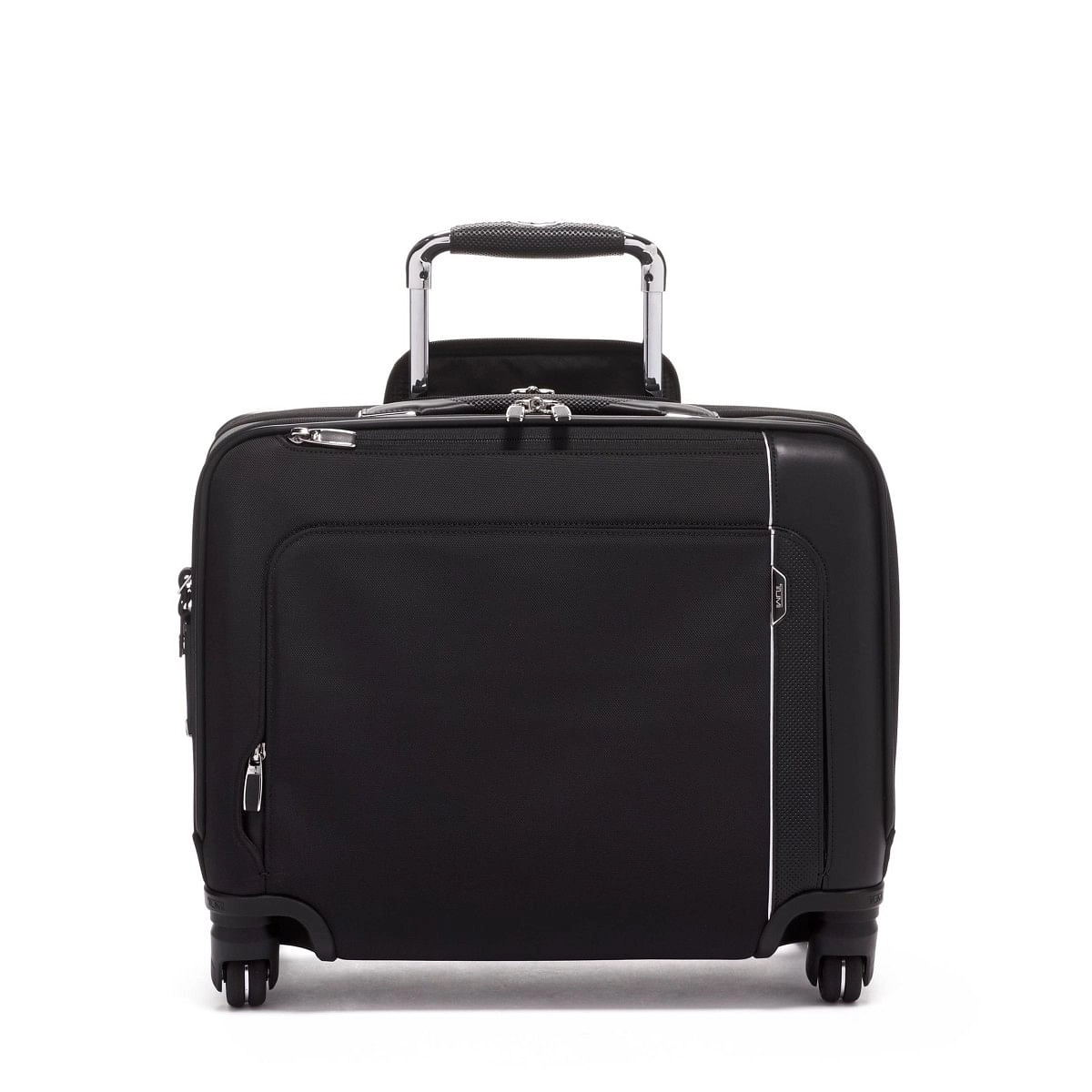 Size comparison
What can you fit in your TUMI?
Explore
Airline Guide
Carrier size requirements
view list
basic information
Item code: 025503663D3
Item Code UK: 025503663D3

Compact 4 Wheeled Brief Black

Wheeled Briefcases
Features and specifications
Product Advisory
TUMI design innovation
Add-a-bag System
Many TUMI business cases and totes feature a back sleeve that slips over extended luggage handles allowing you to stack and carry heavier bags on your wheeled luggage. This system allows travelers to carry more items at the same time, effortlessly in one hand.